Photography & Concept: Patrycja Wieczorek 2017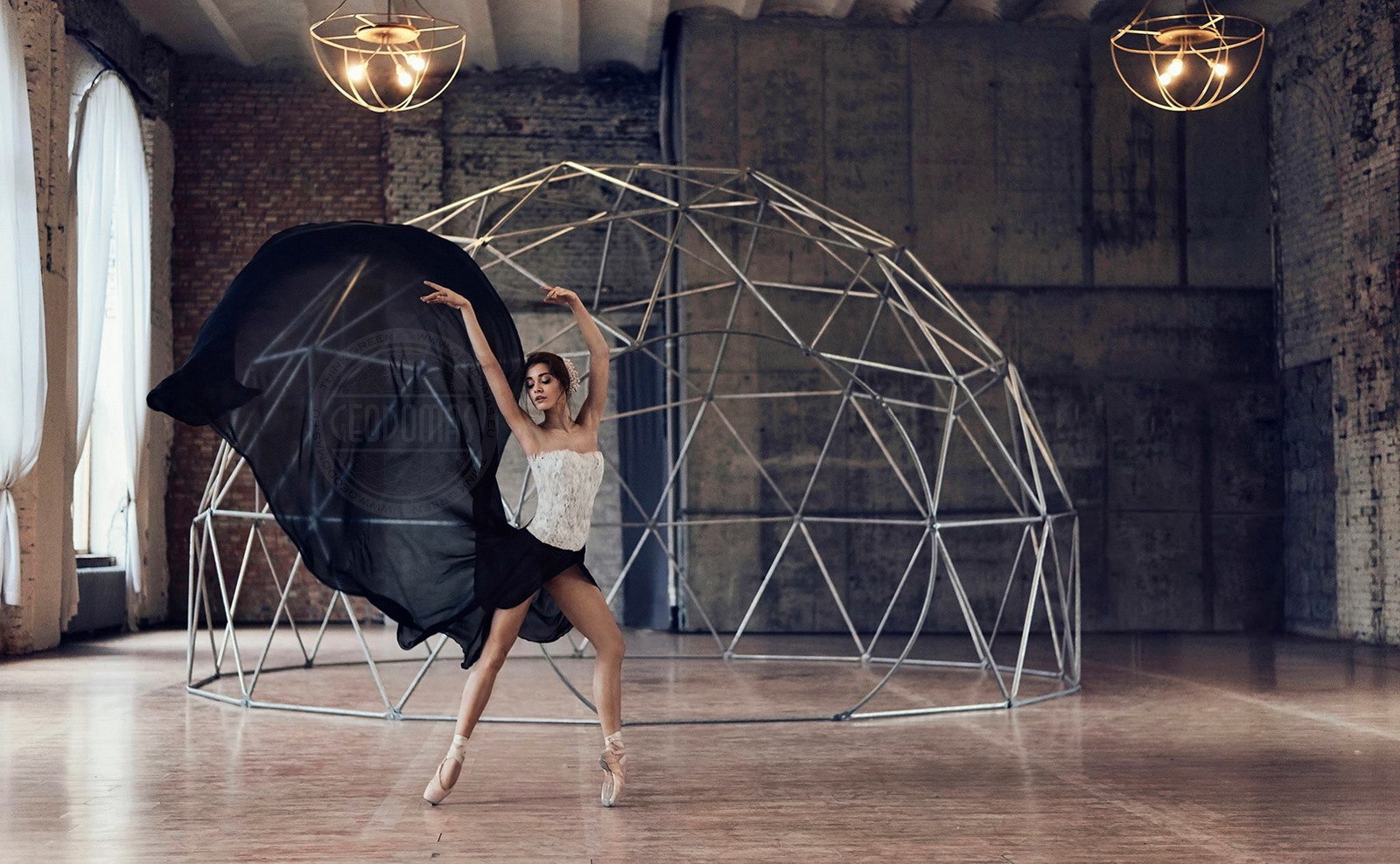 Patrycja is a photographer and a photo session producer, who specializes in fashion, beauty and nude photography. She published photos in both Polish and foreign magazines and she also collaborates with many fashion and lingerie companies. Fully committed and dedicated to what she does, Patrycja can be best described, as a professional with an individual approach to her clients needs.
She organizes castings for models, has a large database of unique places to create beautiful photo-shoots. She also employs make-up artists, hairdressers, stylists, stage designers and floral designers. All of the above are arranged after discussing expectations and requirements of a client. She puts great attention to detail and makes sure that each catalogue or campaign she creates, for no matter how big or small brand, is completed to the highest possible standards. She makes sure that all the clients are fully satisfied with the final results.

Photography & Concept: Patrycja Wieczorek http://patrycjawieczorek.com/
Model: Viktoria Nowak
Make up & hair: Monika Chmielewska
Stylists: Ewa Michalik, Janek Kochanowski
Designers: Godsavequeens, Caprice, Knaź, Handmade by Kochanowski Stylist
Production: Patrycja Wieczorek
Photo shoot took place at Reduta Bank Polski in Warsaw, thanks to Findspace.pl.
ONLINE SHOP
Portable domes
Our Buildings
Projects