95m2 Wedding Event Dome Ø11m | MEDA HOUSE, LT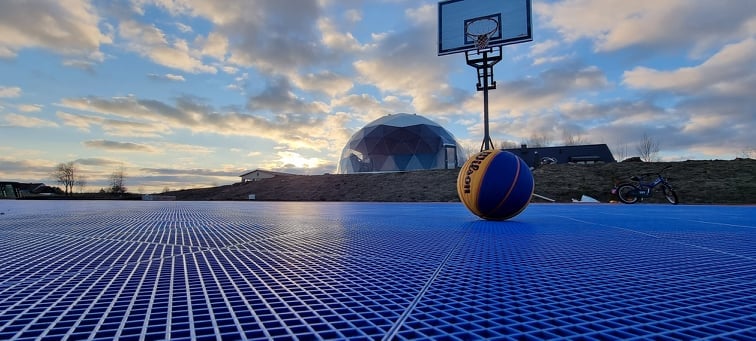 The party place is memorable for a wedding, a great birthday, a party for a baby. Accommodation with amenities.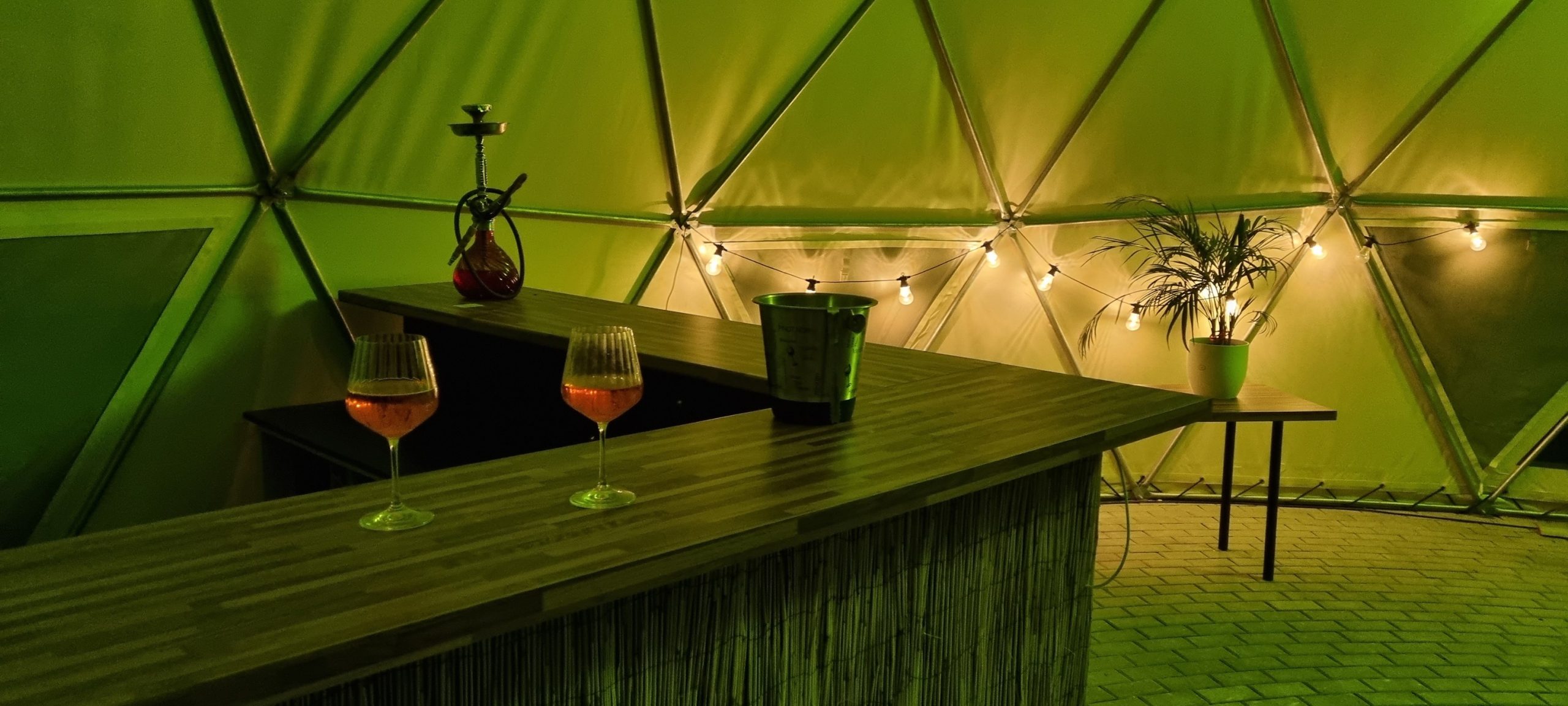 You can find eco-friendly, sustainable, and locally made and grown products on shelves in almost every store these days. So perhaps it's no surprise that some people want to make the buildings themselves more in tune with the environment, too. Or it could simply be that people just really like the idea of living inside giant soccer balls, which is what geodesic domes look like. In short, geodesic domes are structures that look like half spheres made up of many triangle supports.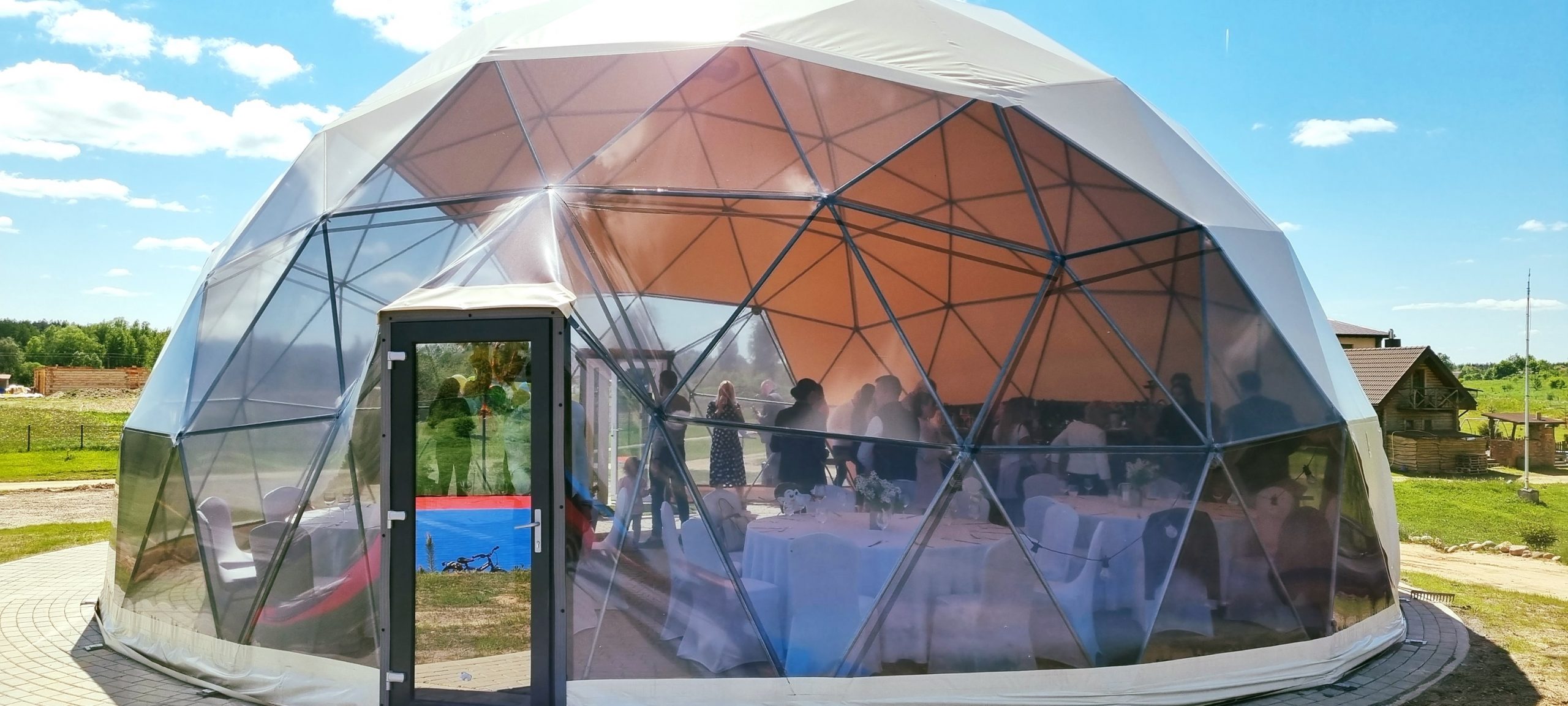 Geodesic domes (and the homes based on those designs) are extremely efficient and inexpensive. Those traits, when considered in the context of today's economic and environmental issues, mean domes are enjoying the kind of popularity not seen since their heyday in the late 1960s and early 1970s. Many communities throughout the world boast geodesic domes, either as homes or as commercial structures, and you can't miss them — they're so futuristic-looking that they make it seem like an alien mothership has landed and begun a planetary takeover.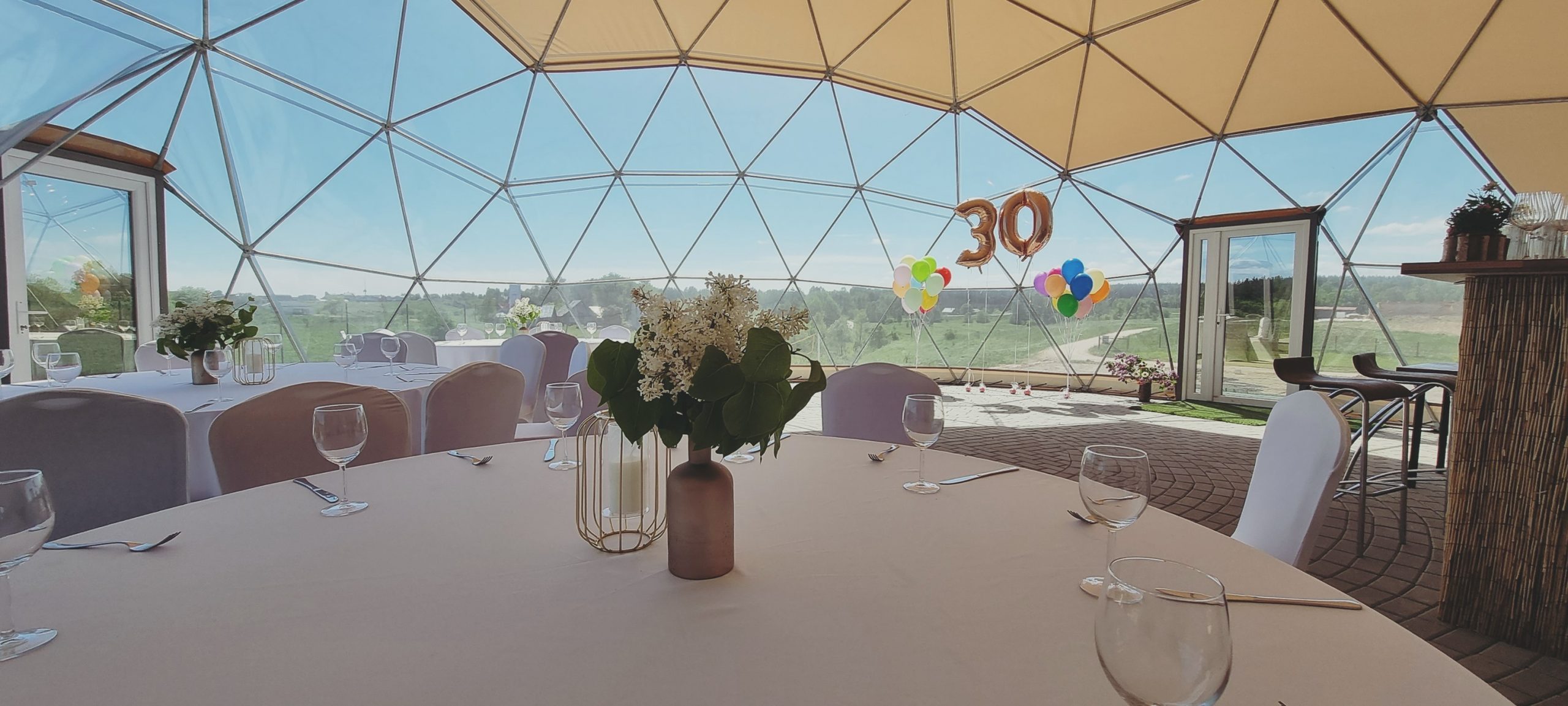 We design according to LR STR and EN Euro code requirements. Documentation and drawings can be translated to RU, EN, LV, FI, SP, IT, DK, AZ or other languages. Projects are adjusted to Russian Federation SNiP and SP standards. We are working both in Lithuania and abroad.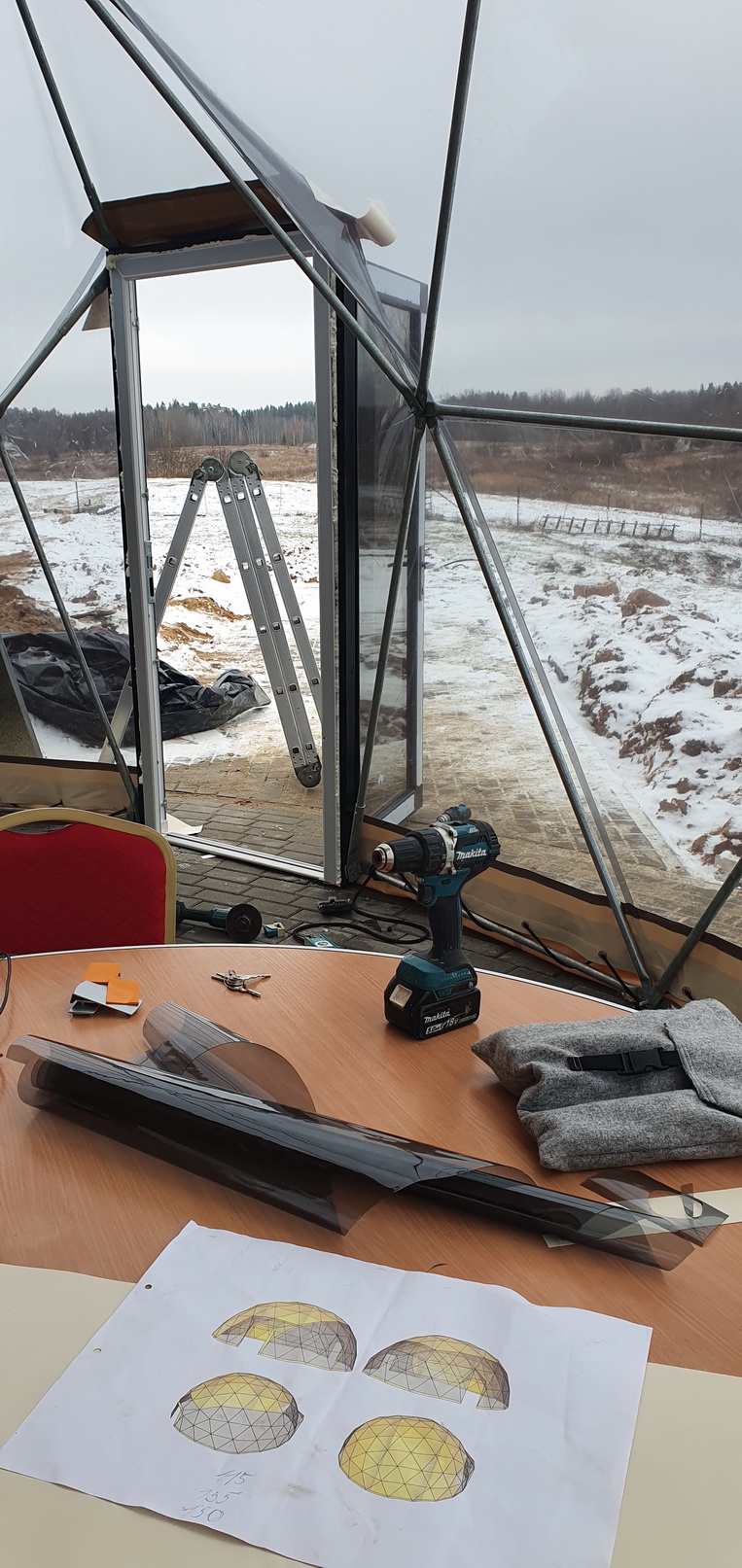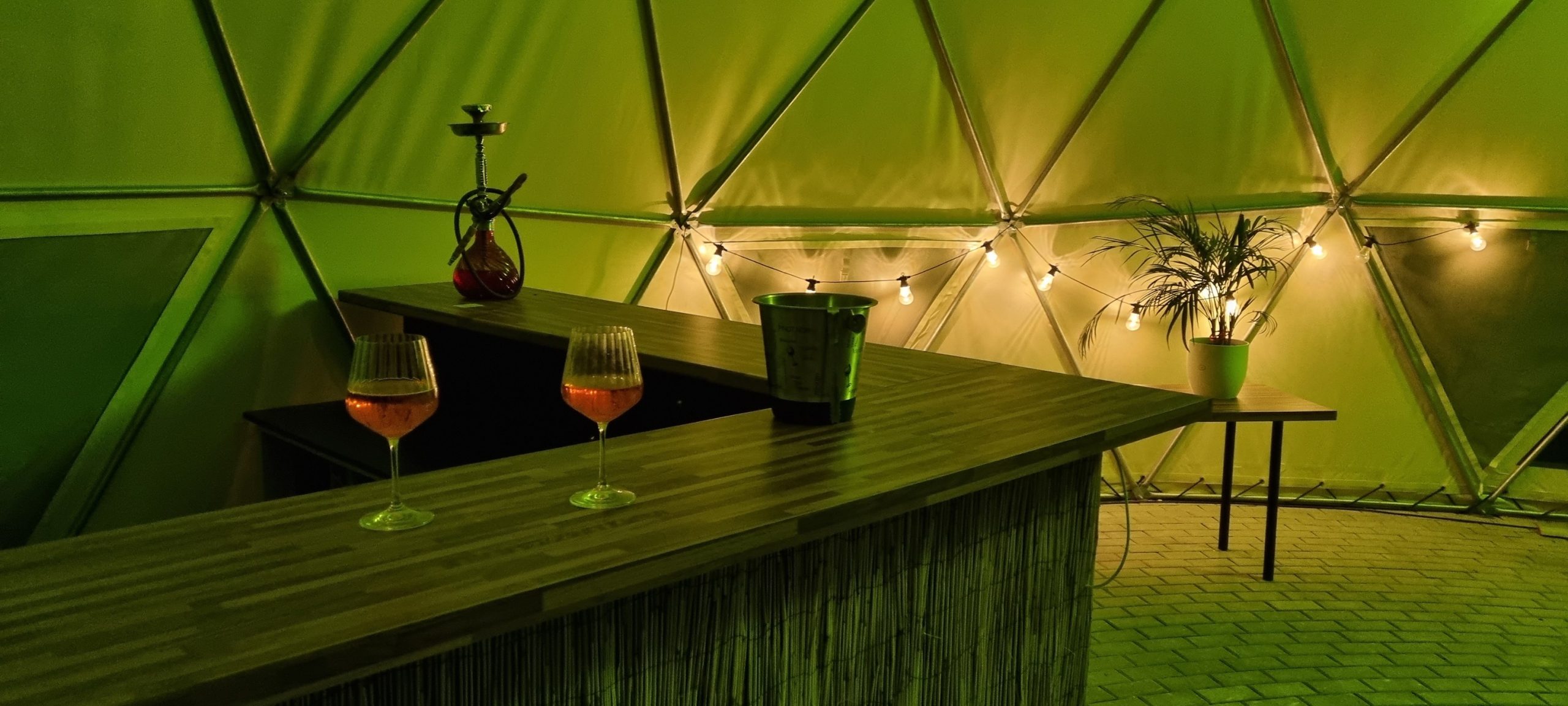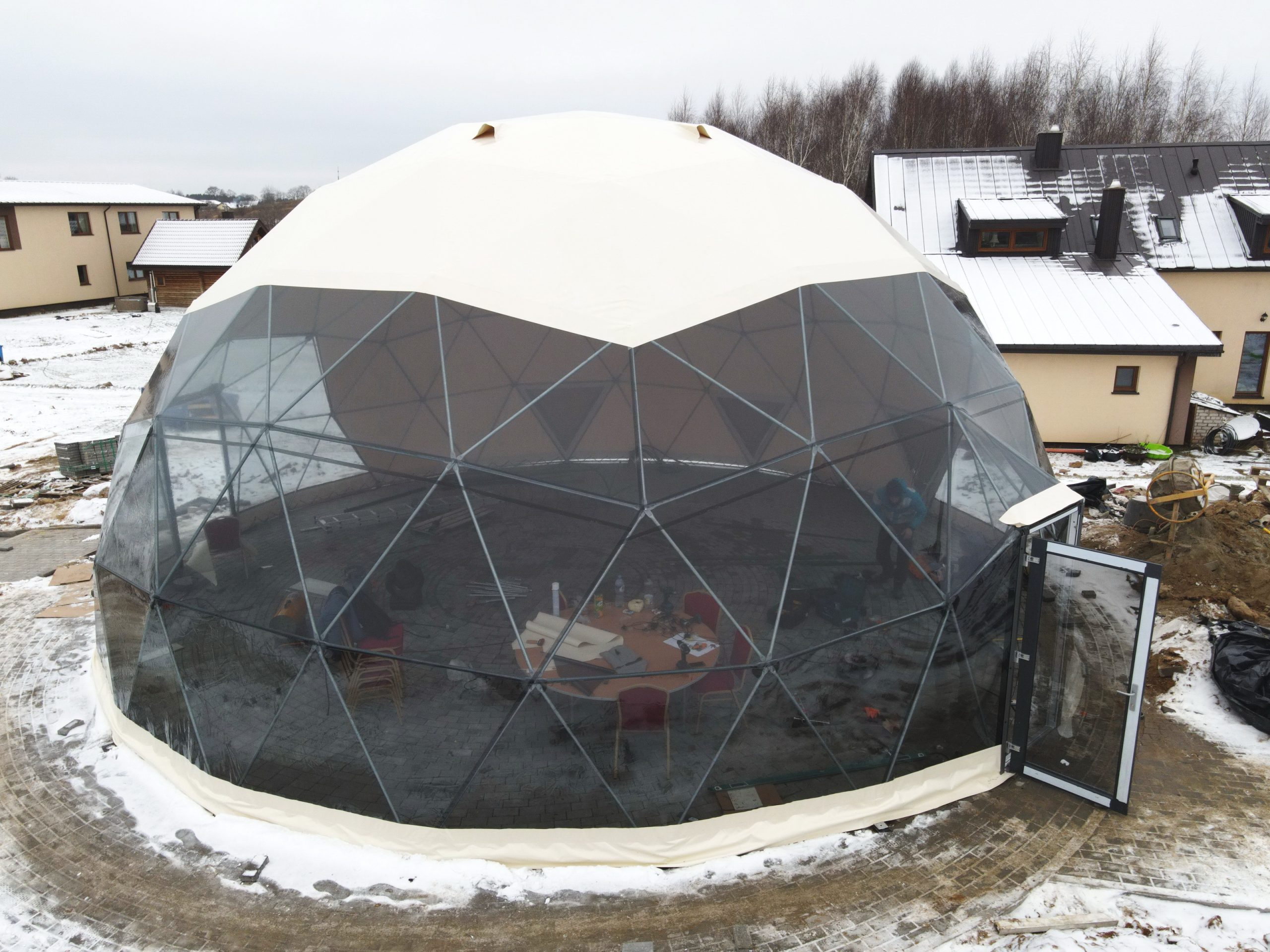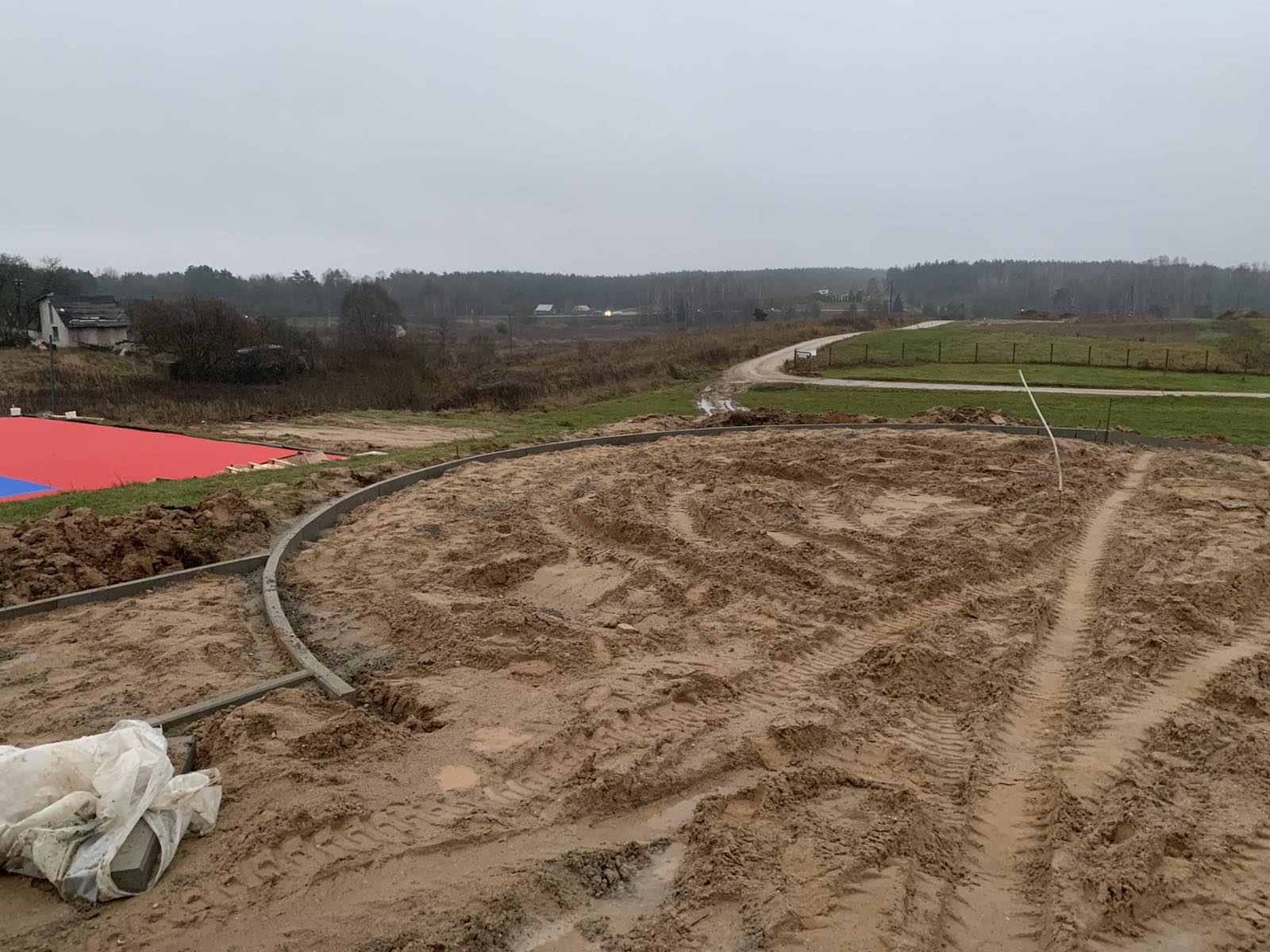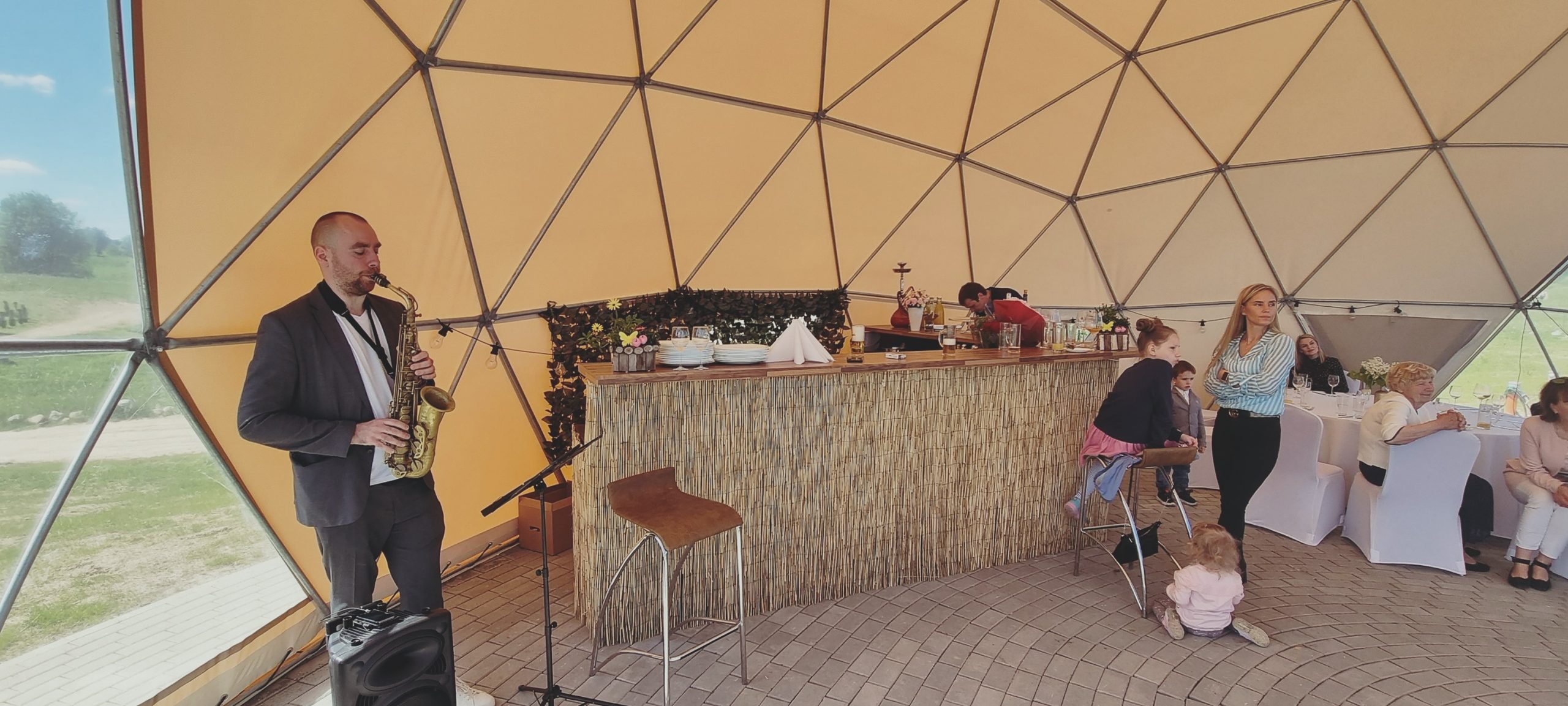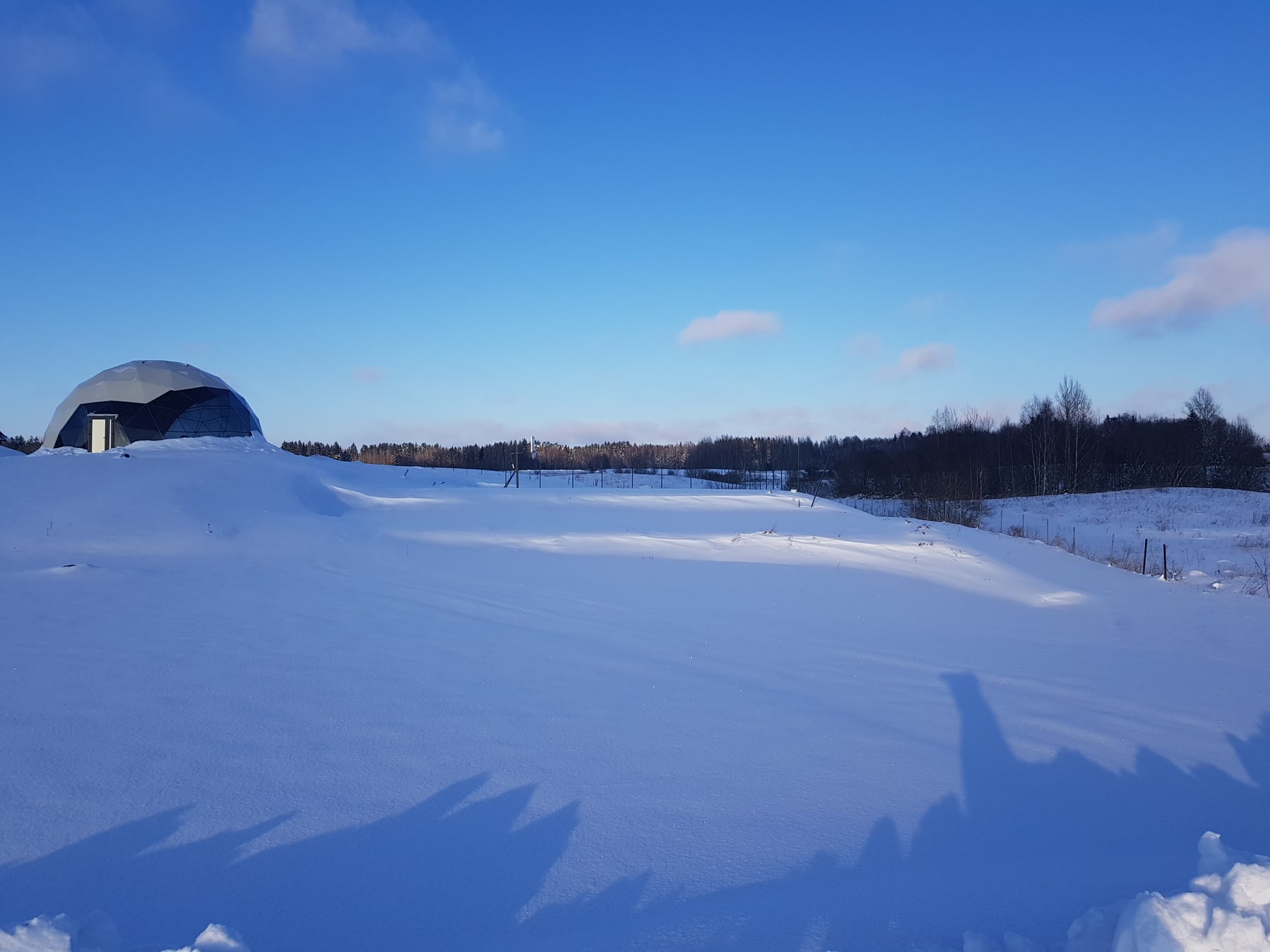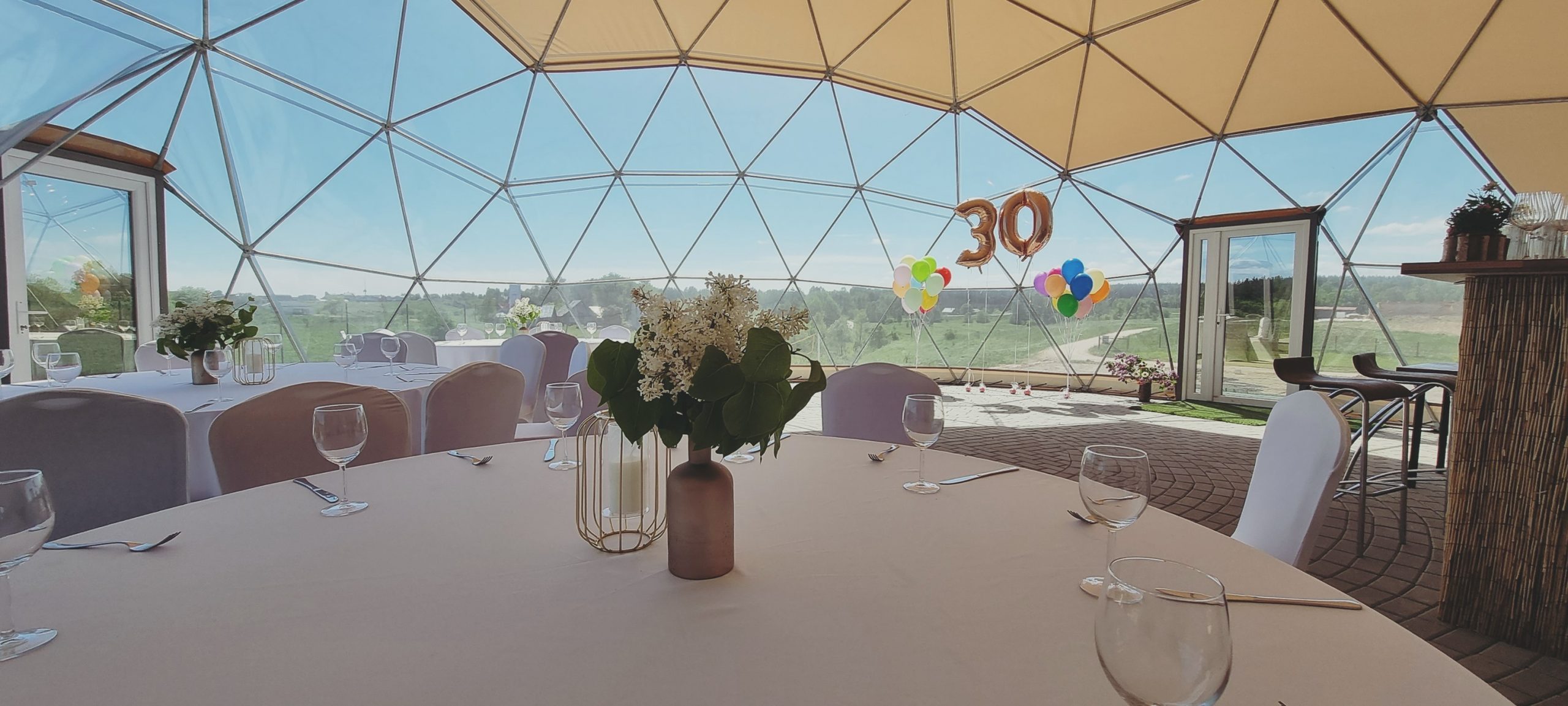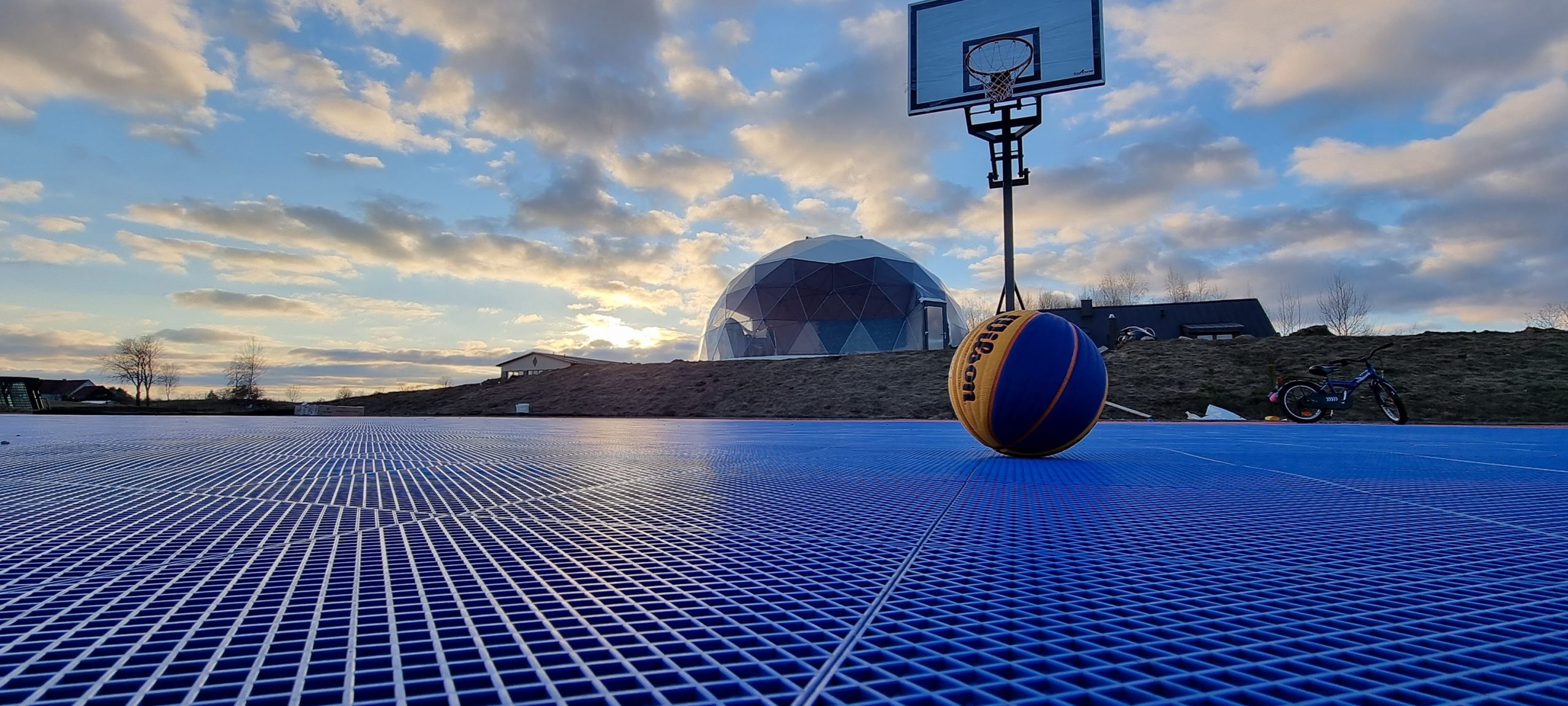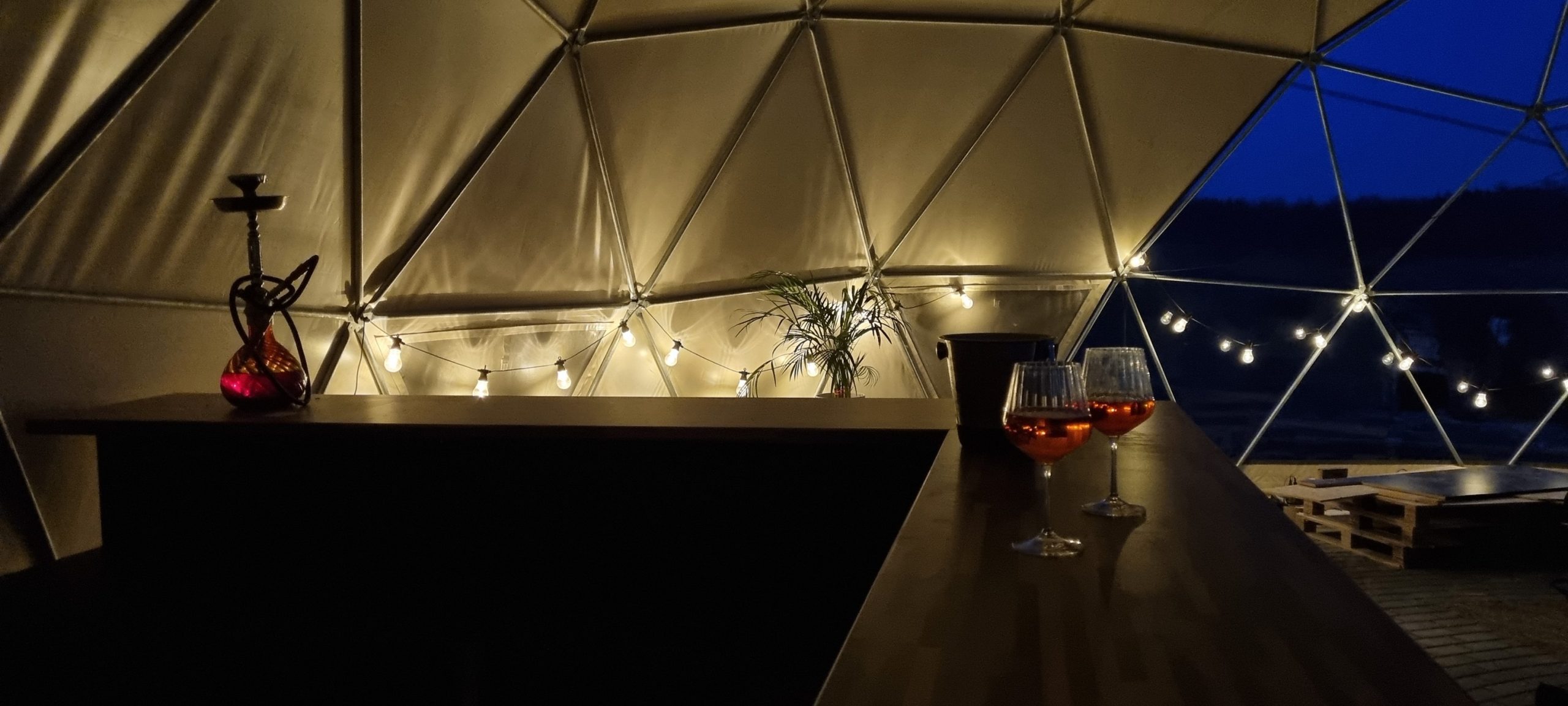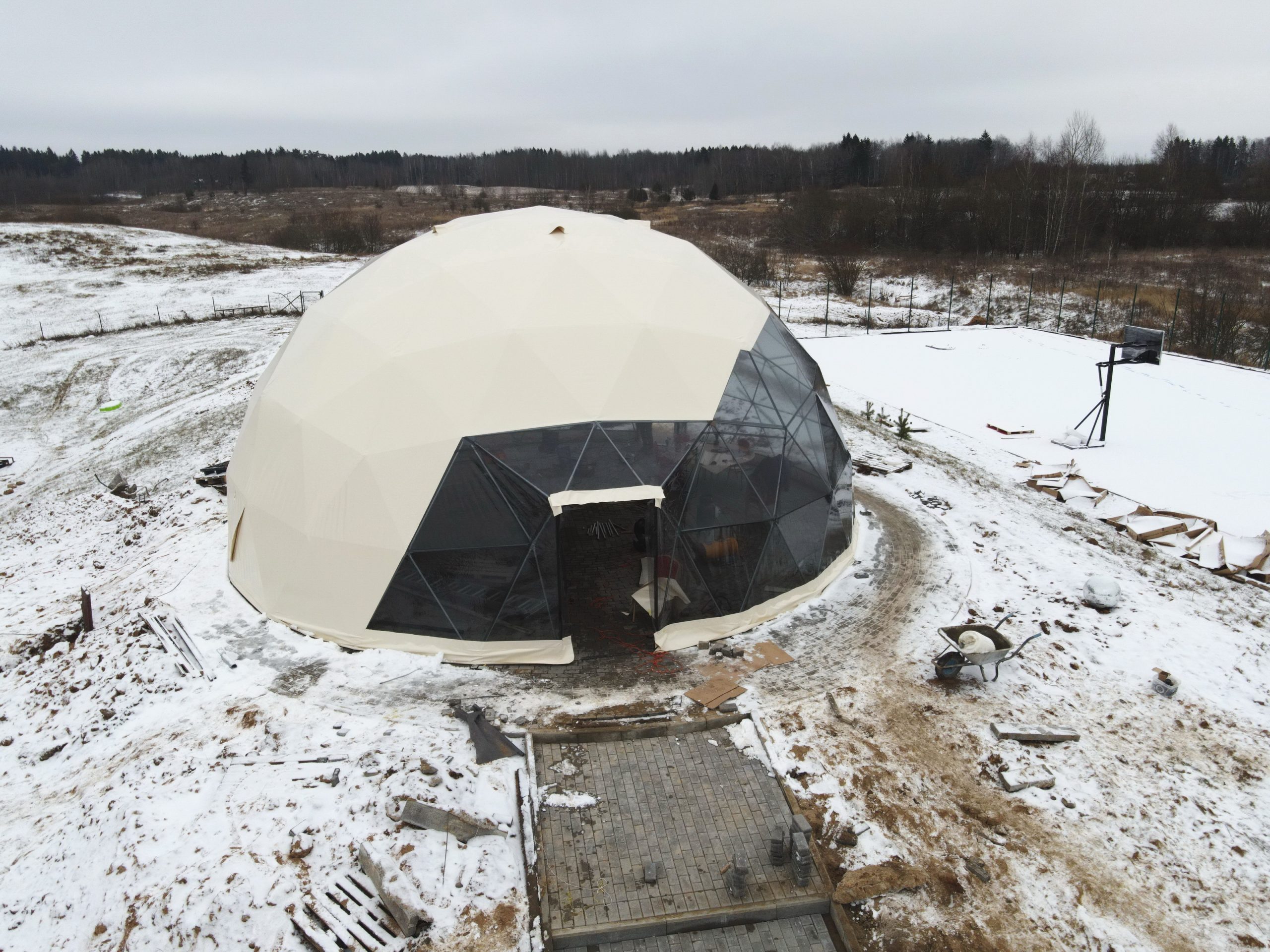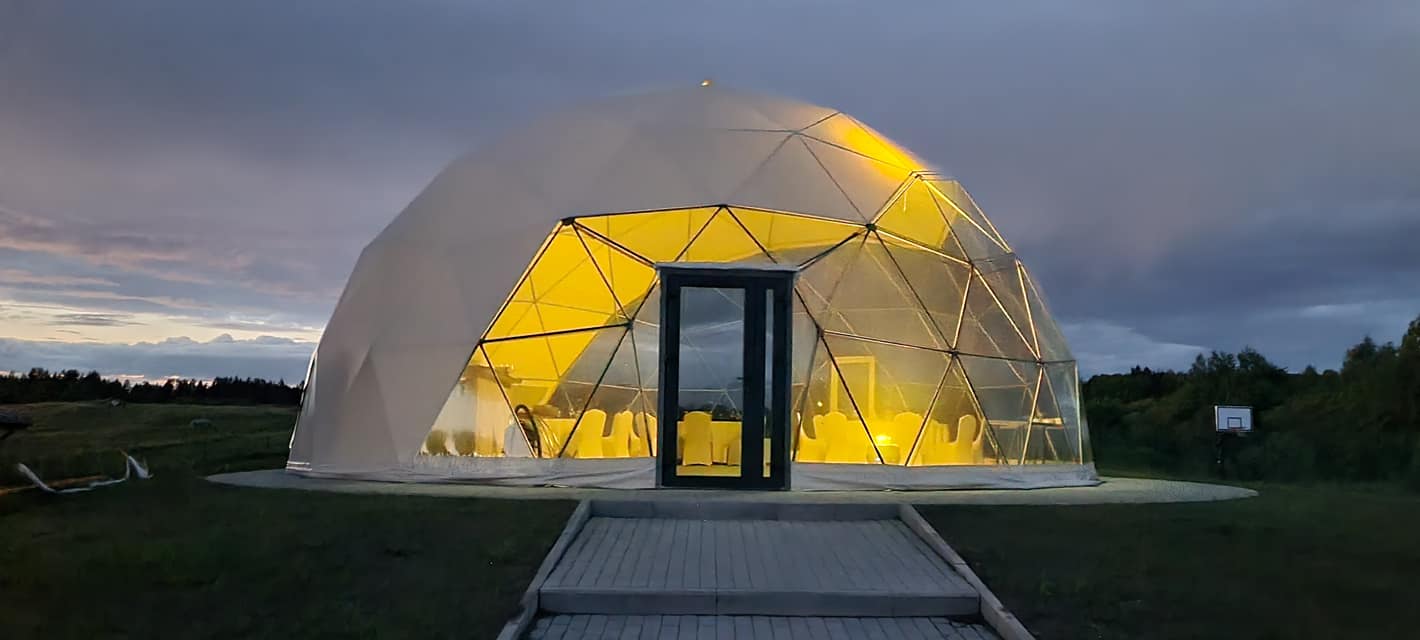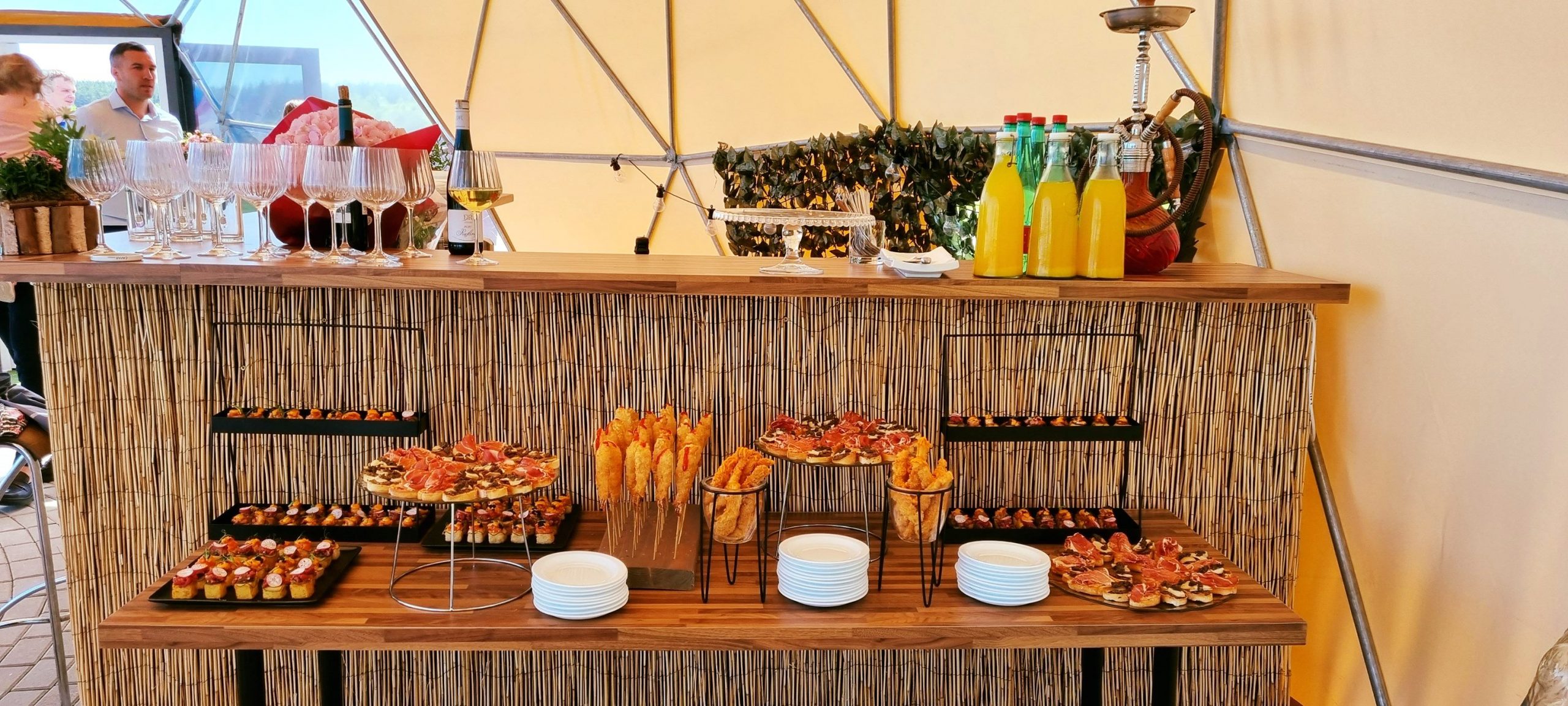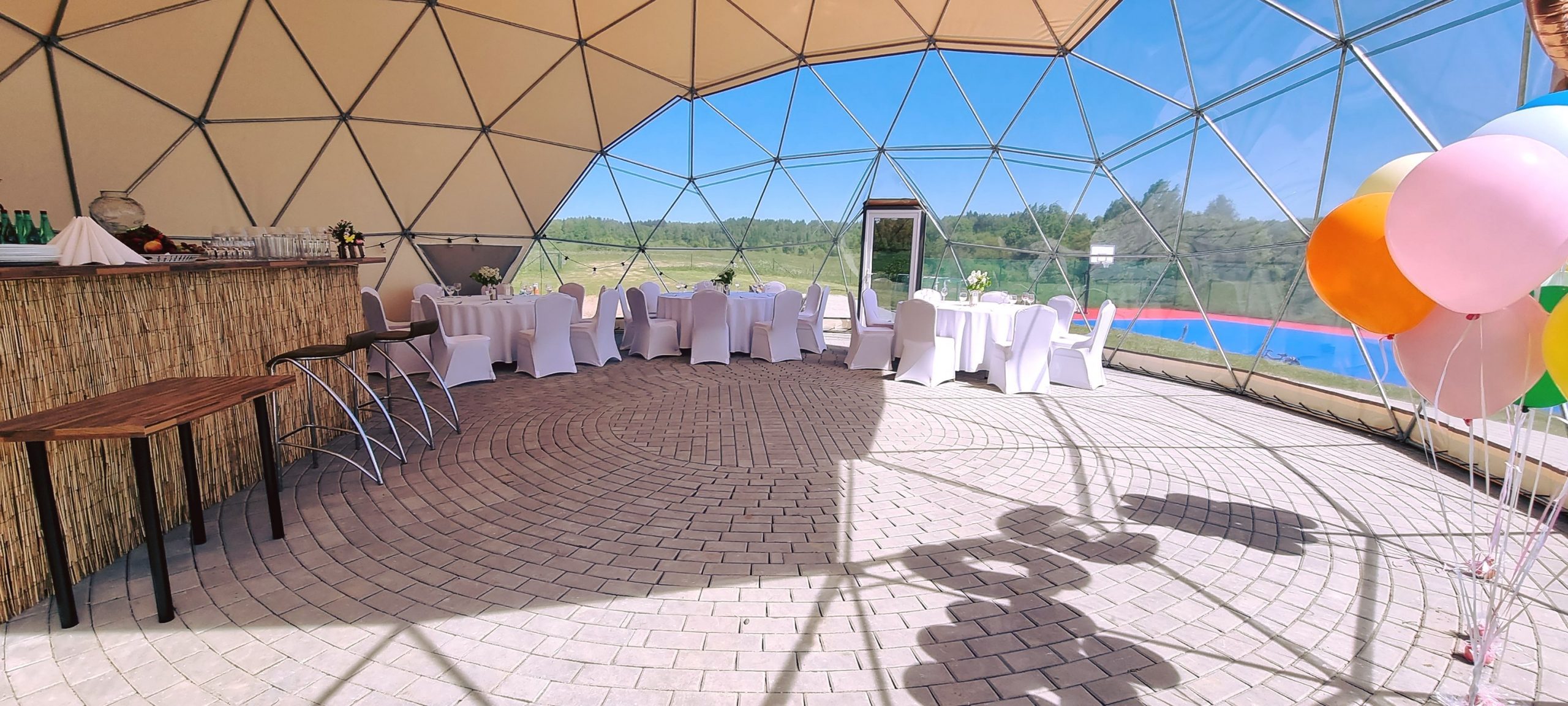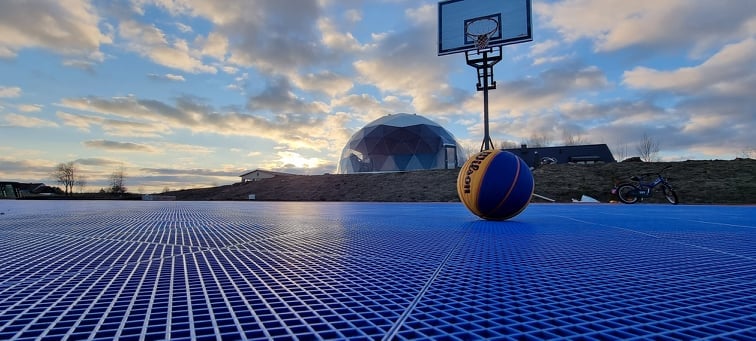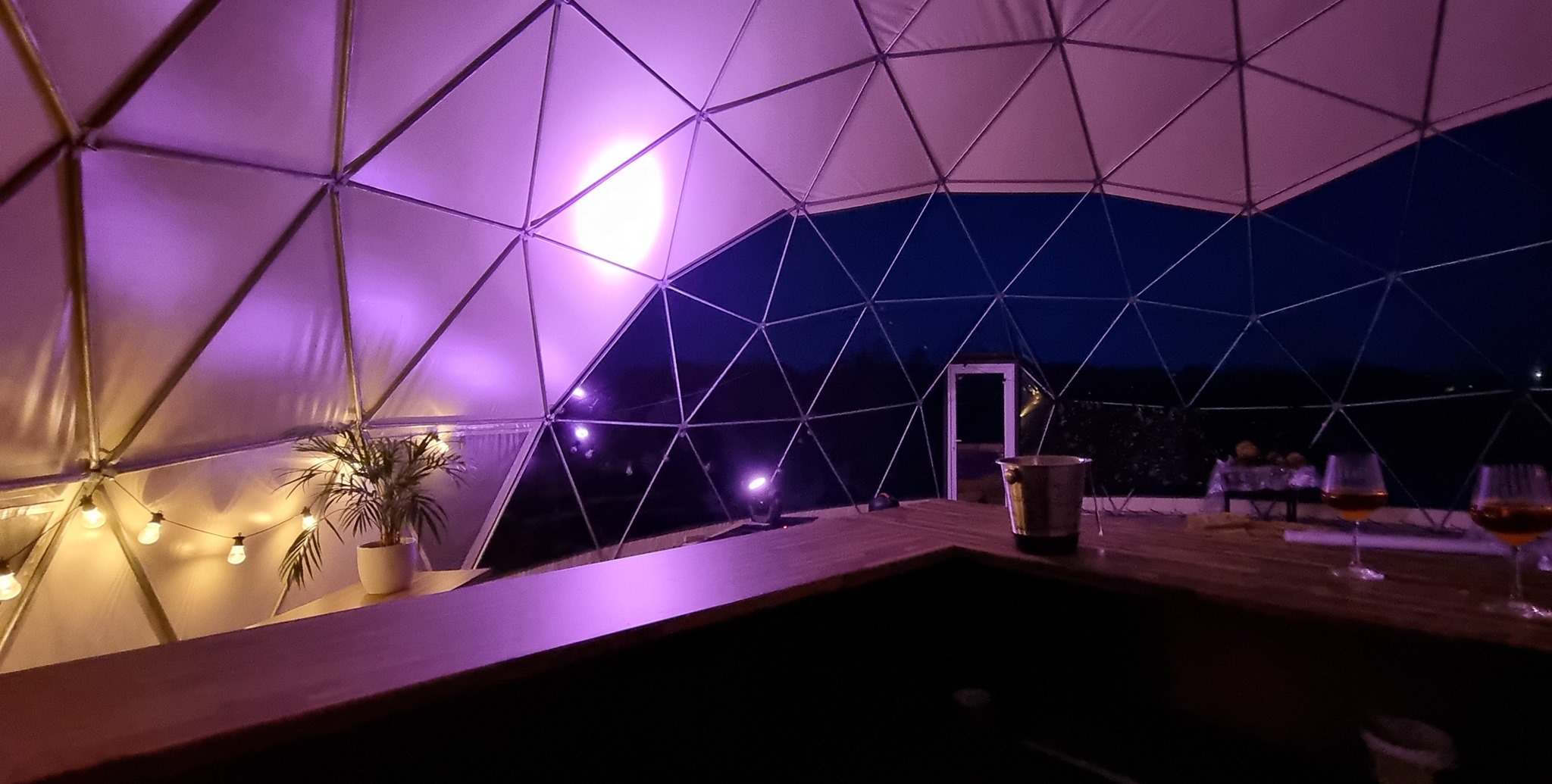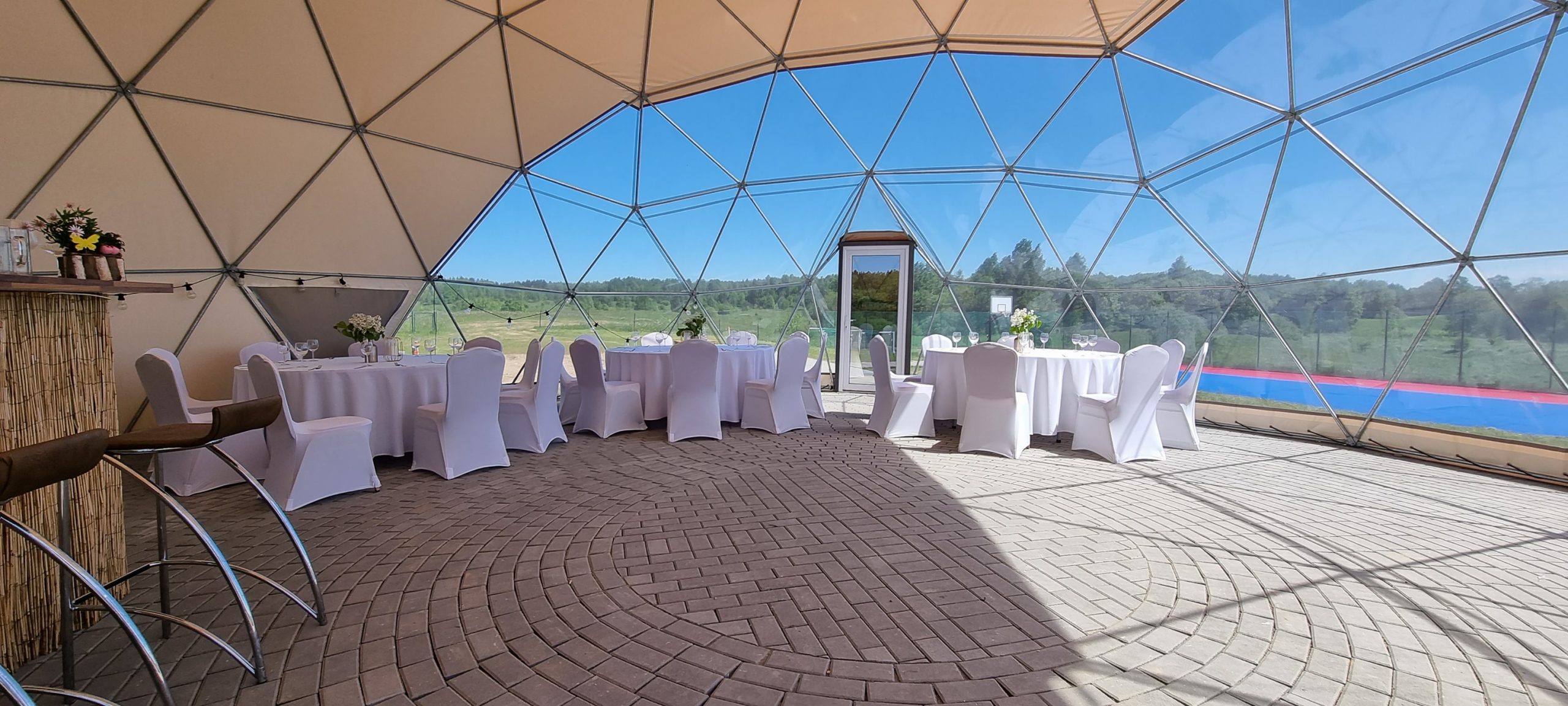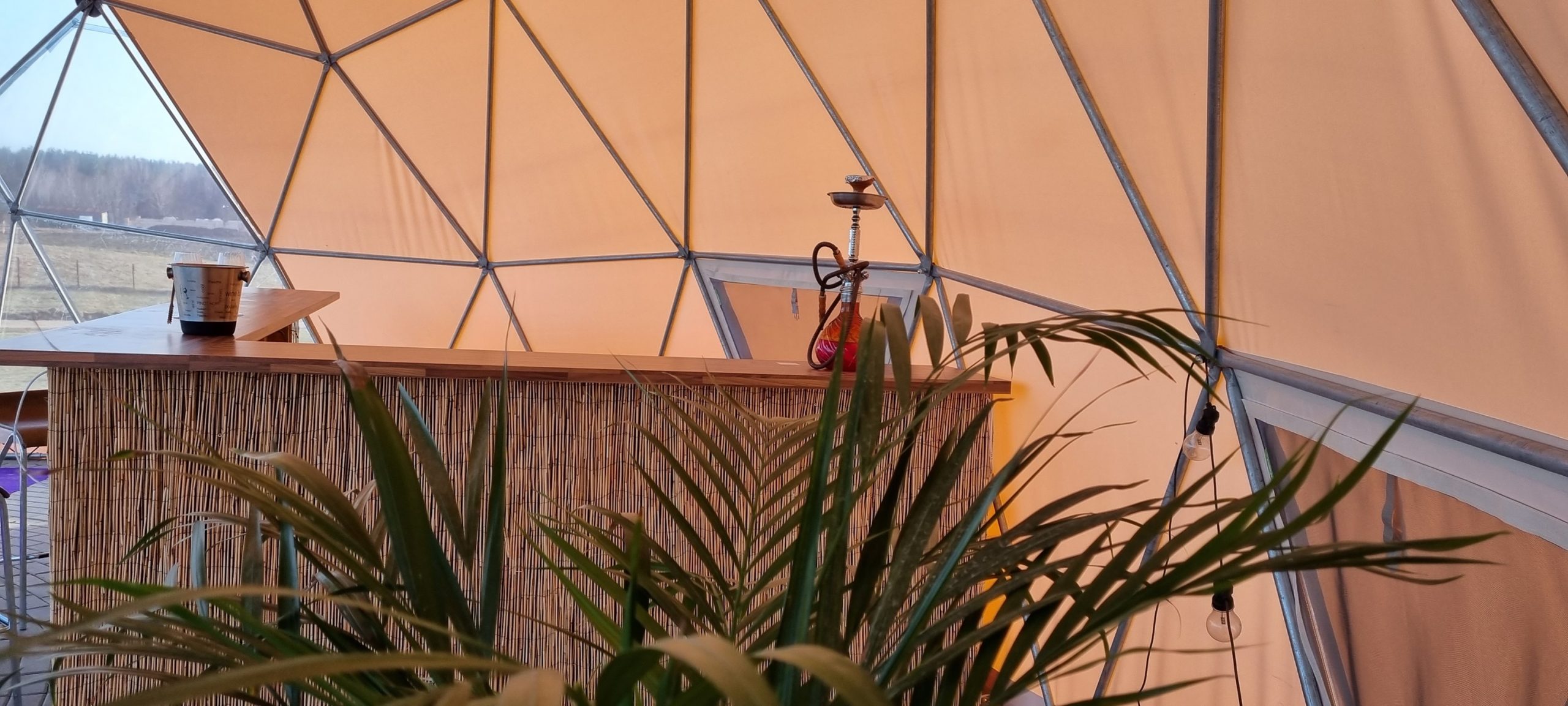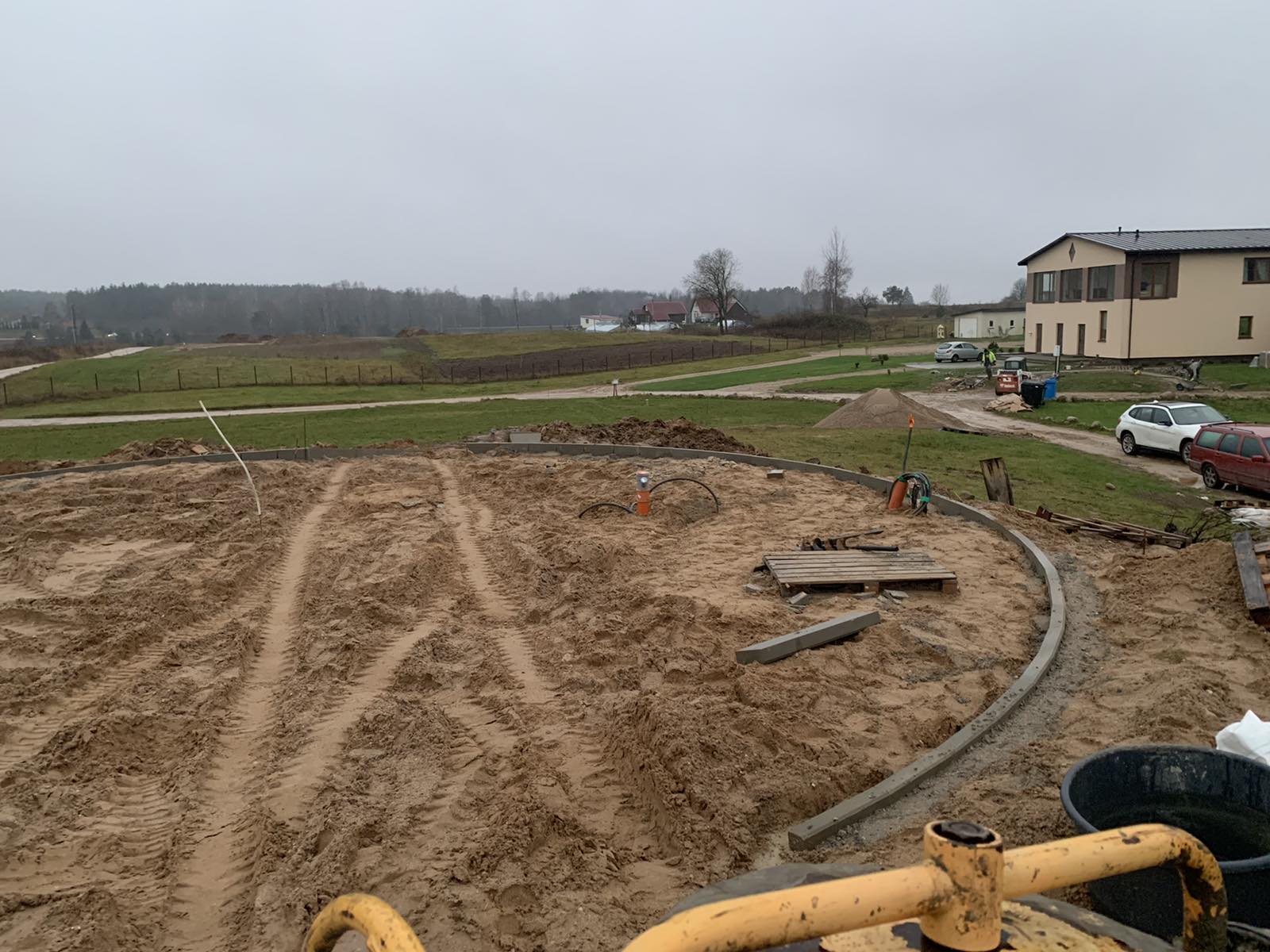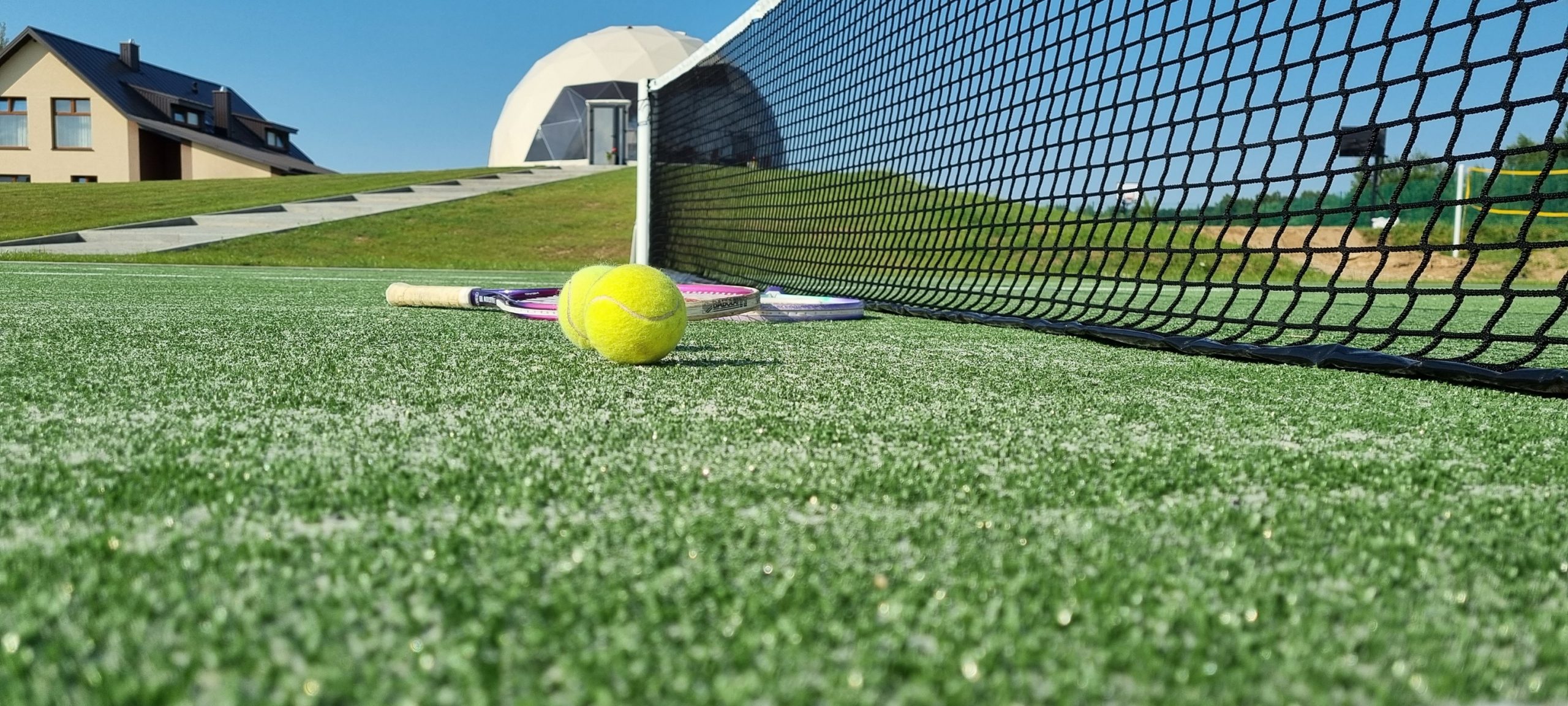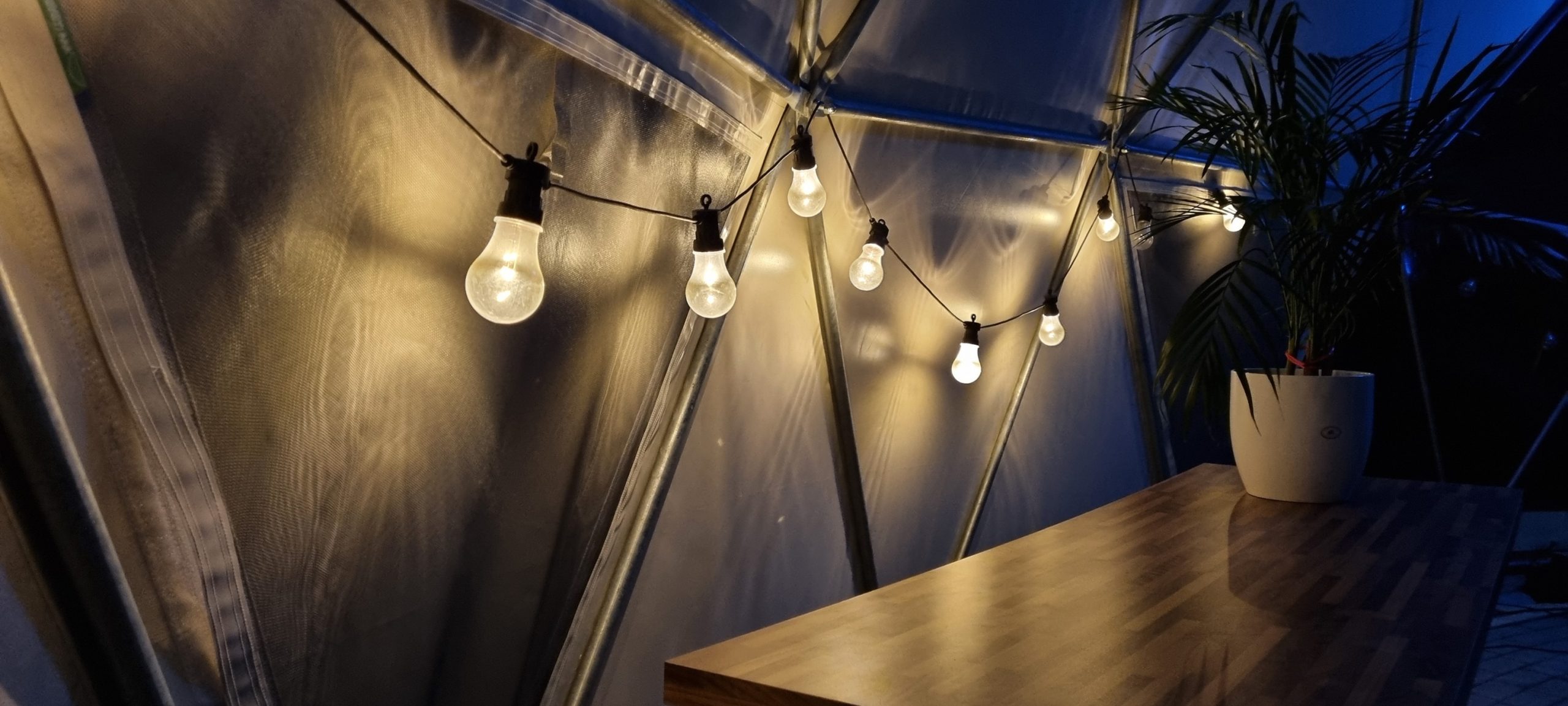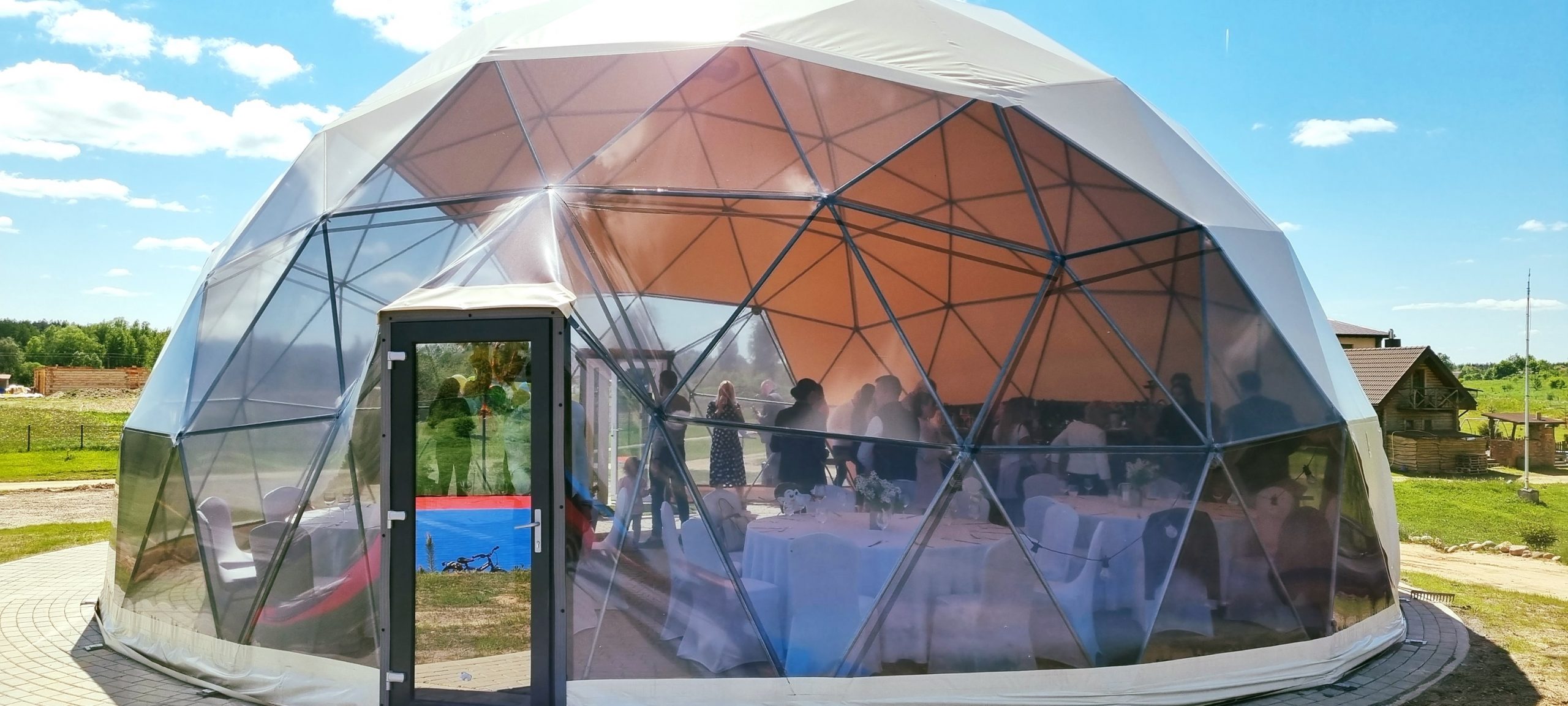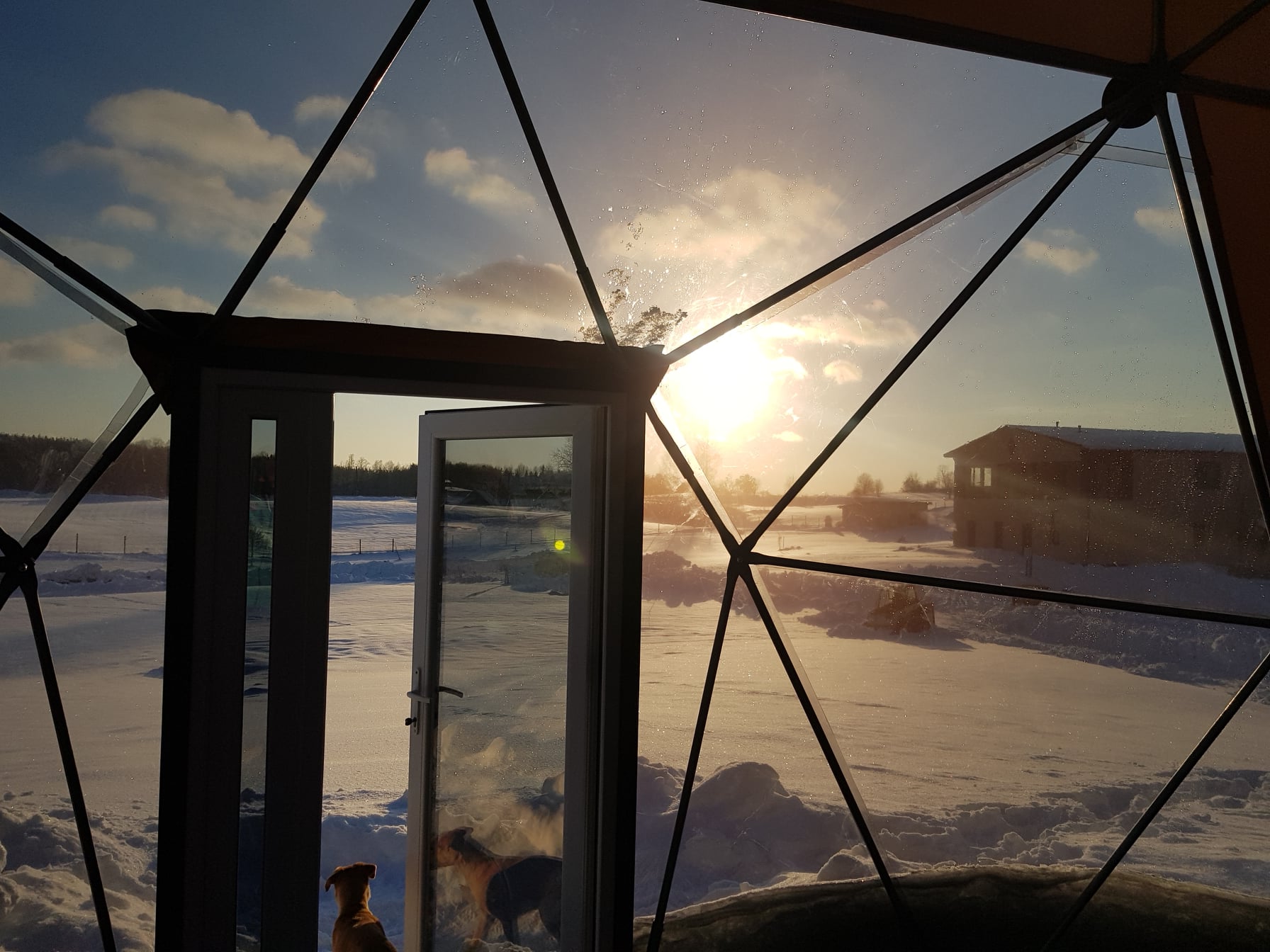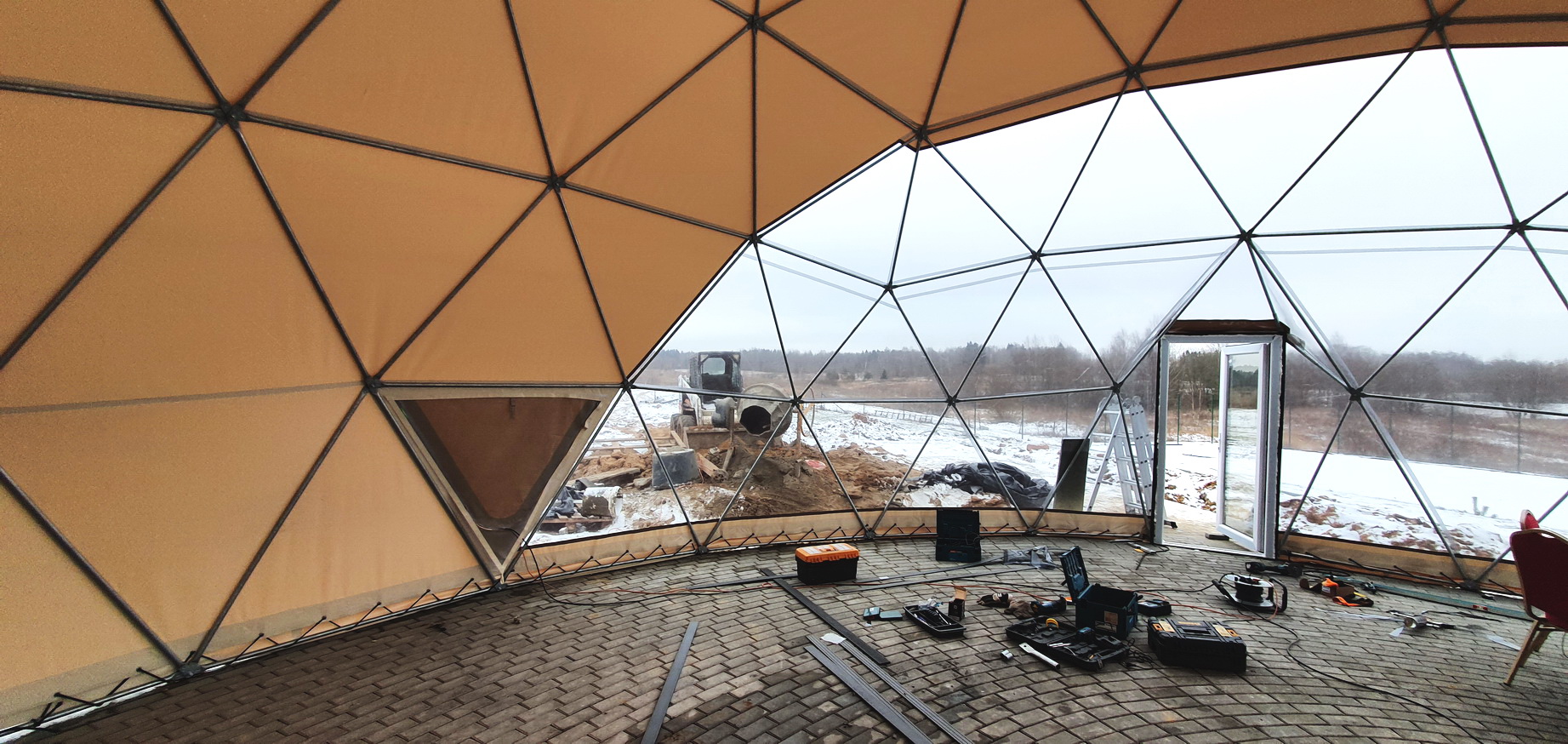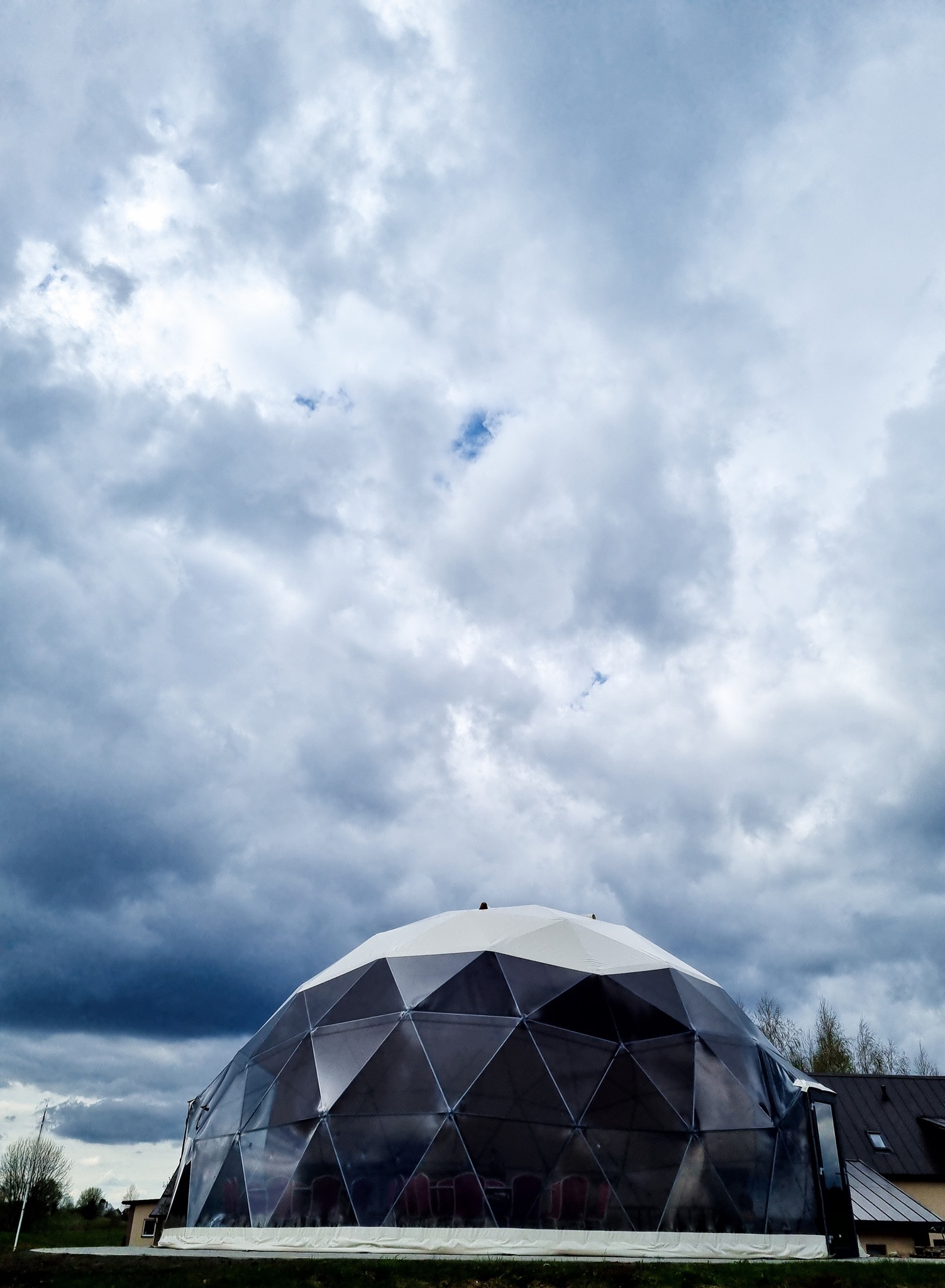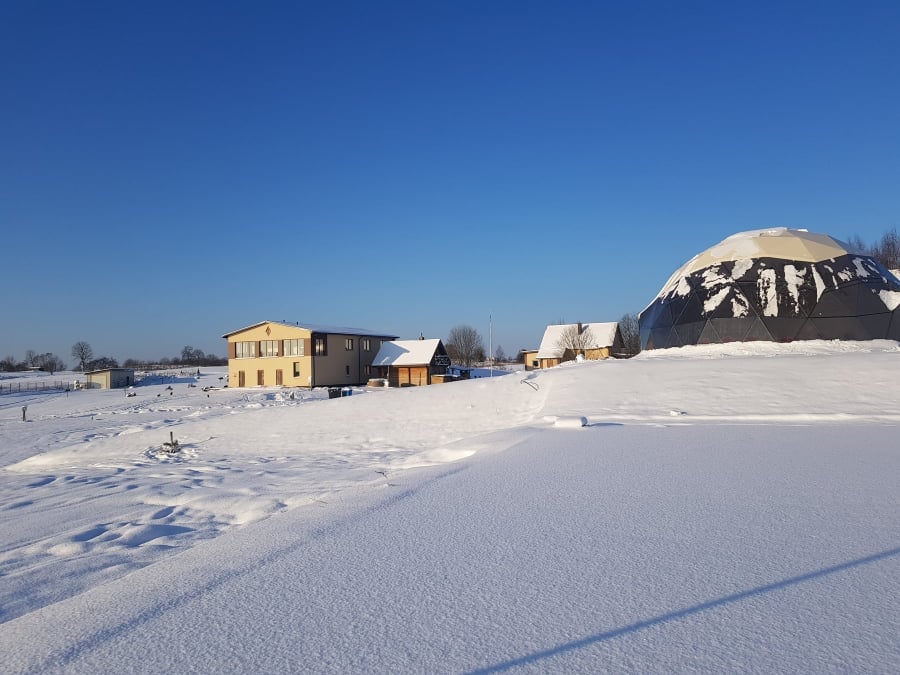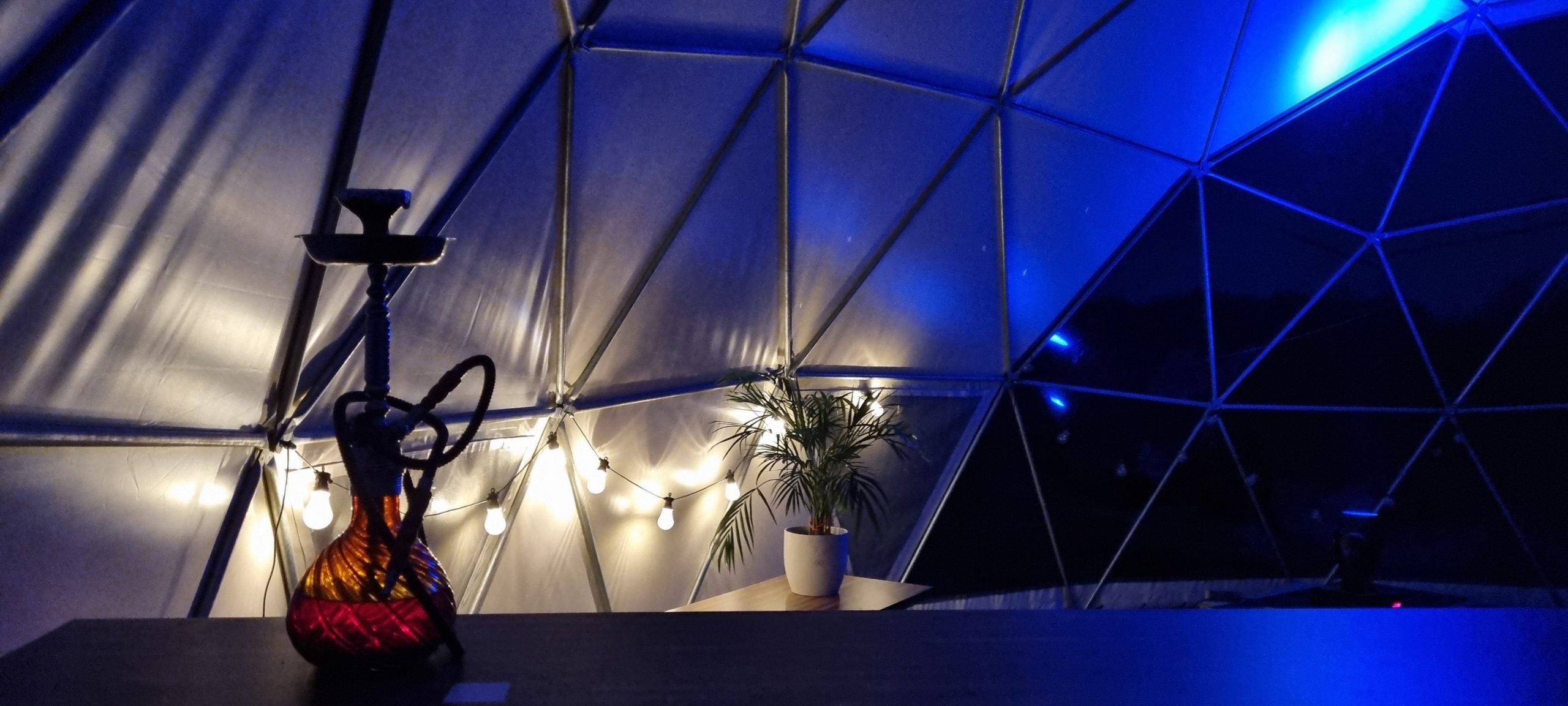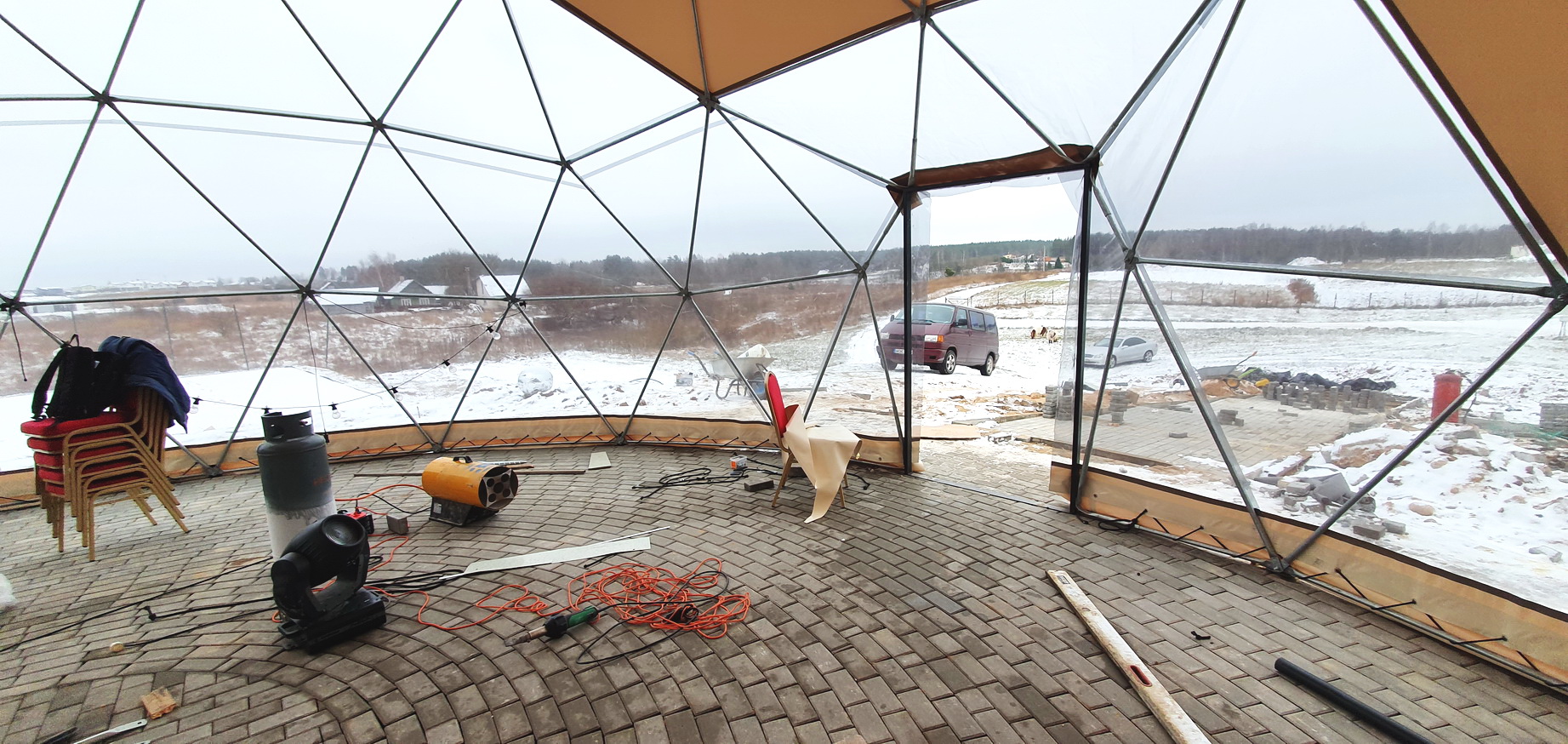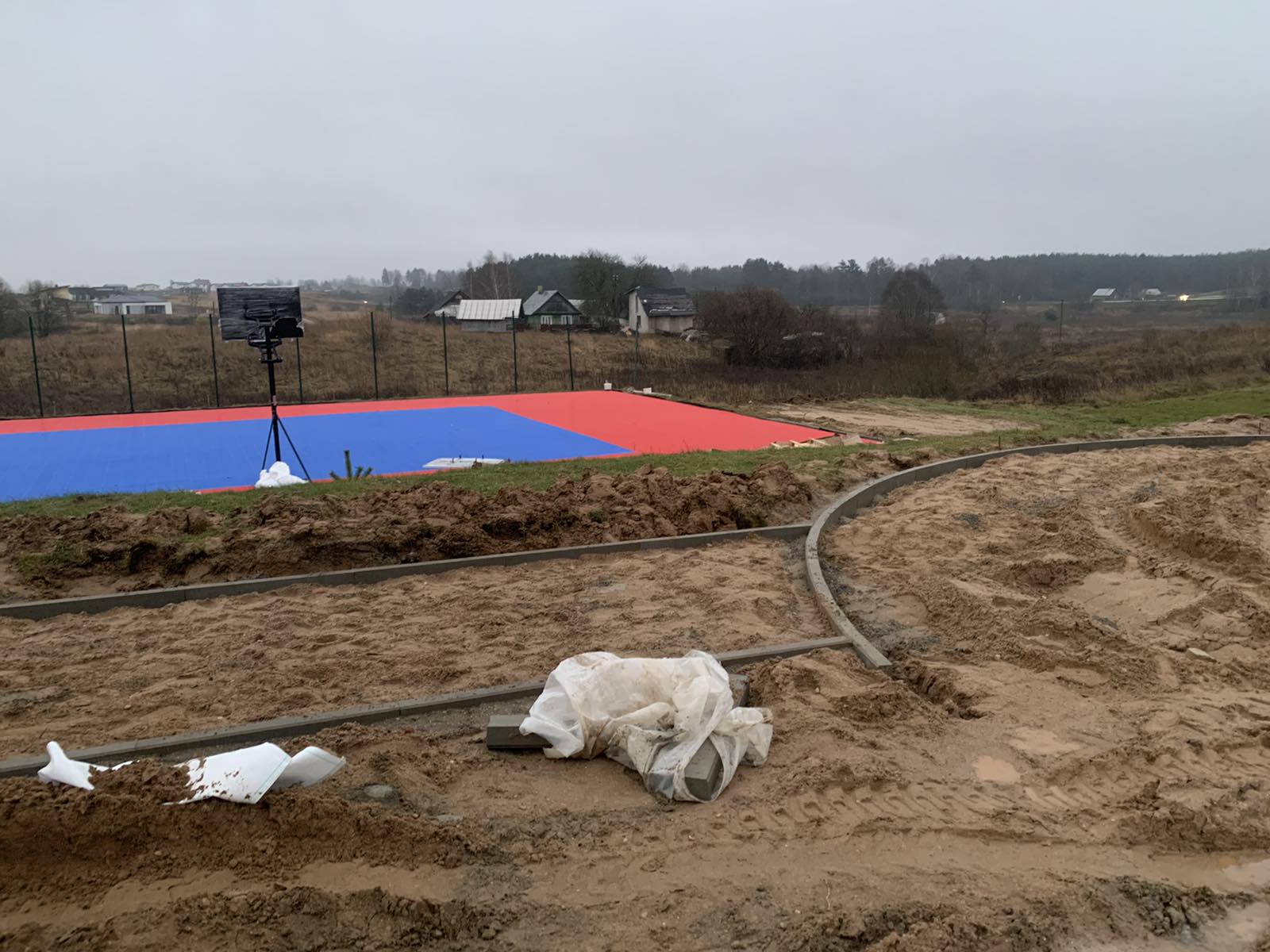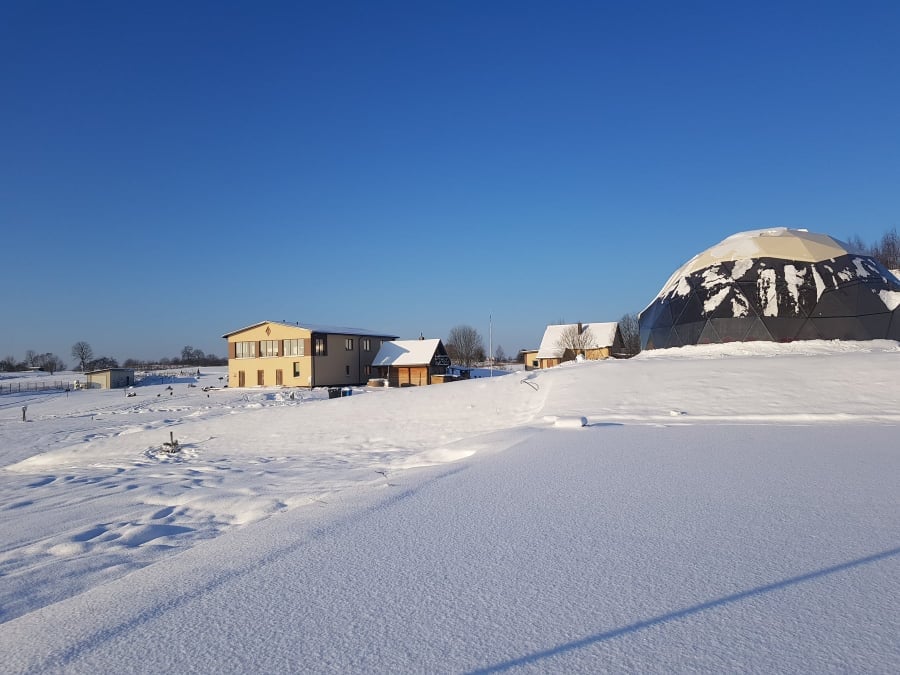 The GEODOMAS Team will gladly answer any questions you might have and offer their creativity and experience to come up with the best solution for your project. Do not hestitate. Get in touch!

Public Use Domes
Glamping Domes