Floating Houseboats and Floating Homes | Geodesic Domes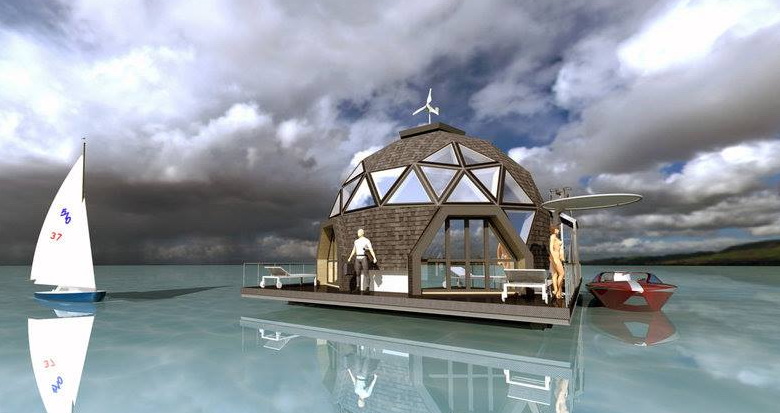 Creating a relaxing atmosphere as you enjoy the beauty is unlimited.
Even with the little weight of the mobile construction the float was perfectly stable. The floats are one welded unit containing the load bearing frame made up of Aluminium G-sections reaching all the way round as well as the actual floats.
Here, the special aesthetic and extravagant space for relaxation, play and experience is perfectly integrated and swims along with the gentle bobbing of waves. For leisure time and sport, for the conquest of rivers and lakes or simply jetties for canoes and sailors.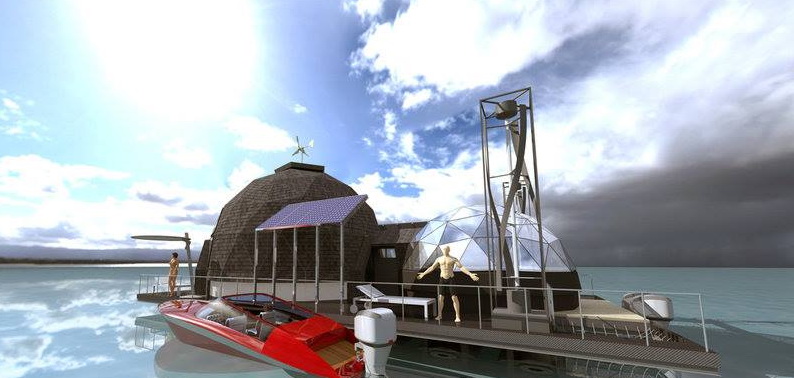 Houseboats and mobile Domes were created so that you can experience freedom to the fullest. They are spacious, fully personalized units for recreational purposes, stable and safe in all weather conditions.
We produce the highest quality and top-level architectural projects for the commercial, housing, healthcare and education markets. Design and construction of space frames, domes, shells and free-form structures whose products meet the requirements of sustainable buildings. Geodomas maintains high engineering standards and talented management to consistently ensure that the design, construction and maintenance requirements of each design and application are accessible.

We ship resort structures around the world for all kinds of purposes. No matter where your resort or camp is located – whether on water, rocks, desert, sand, grassy plains, tropical beach, ice field or dense rainforest – we will ensure that it is designed, built and built to be environmentally and economically sustainable, secure and durable.
ONLINE SHOP
Our Buildings | Projects