Client support center for APPLE | Concept Design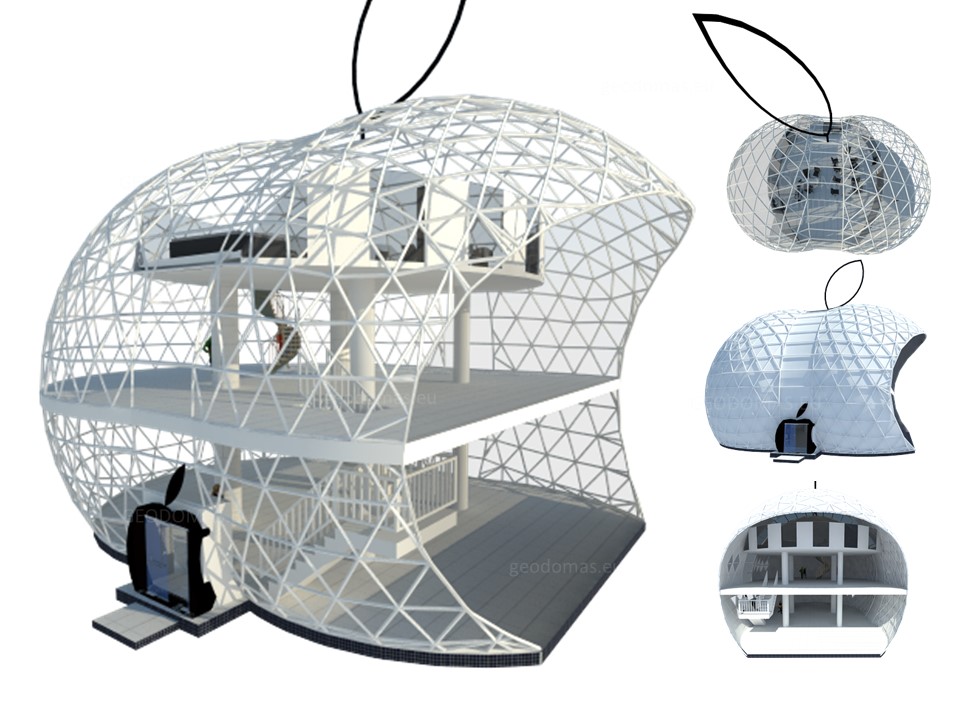 We supply planning services, we prepare technical and work plans, we calculate loads. Planning of constructions that are dome-shaped or spherical or partly that form – roofs, public or commercial use buildings, residential buildings, minor architecture. Design of prefabricated and stationary stages.
Design of hangars and pavilions – PVC sheet, shaped metal sheets and multi-layer plates.
Design of ventilated facades – aluminium composite cassette and riveted façade systems.
Design of glass facades – tempered glass, double glazing. Planning of steel air-gap structures and their elements – columns, girders, beams, construction of non-standard forms.
Design of PVC sheet products.
Design of wood constructions – glued and one-piece beams and spatial elements.
Design of monolithic reinforced concrete constructions and associated elements: beams, columns, overlays.
Design of special purpose structures: steel and reinforced concrete reservoirs, steel towers and masts.
Steel, reinforced concrete and brick construction strengthening solutions.
The GEODOMAS Team will gladly answer any questions you might have and offer their creativity and experience to come up with the best solution for your project. Do not hestitate. Get in touch!

Our Buildings
Projects