154m2 Pool Dome Ø14m | Mas du Versadou, France
Here is the Mas du Versadou, one of the most beautiful 18th century mas in the Camargue. It is located in a protected area, surrounded by rice fields and meadows for horses and bulls.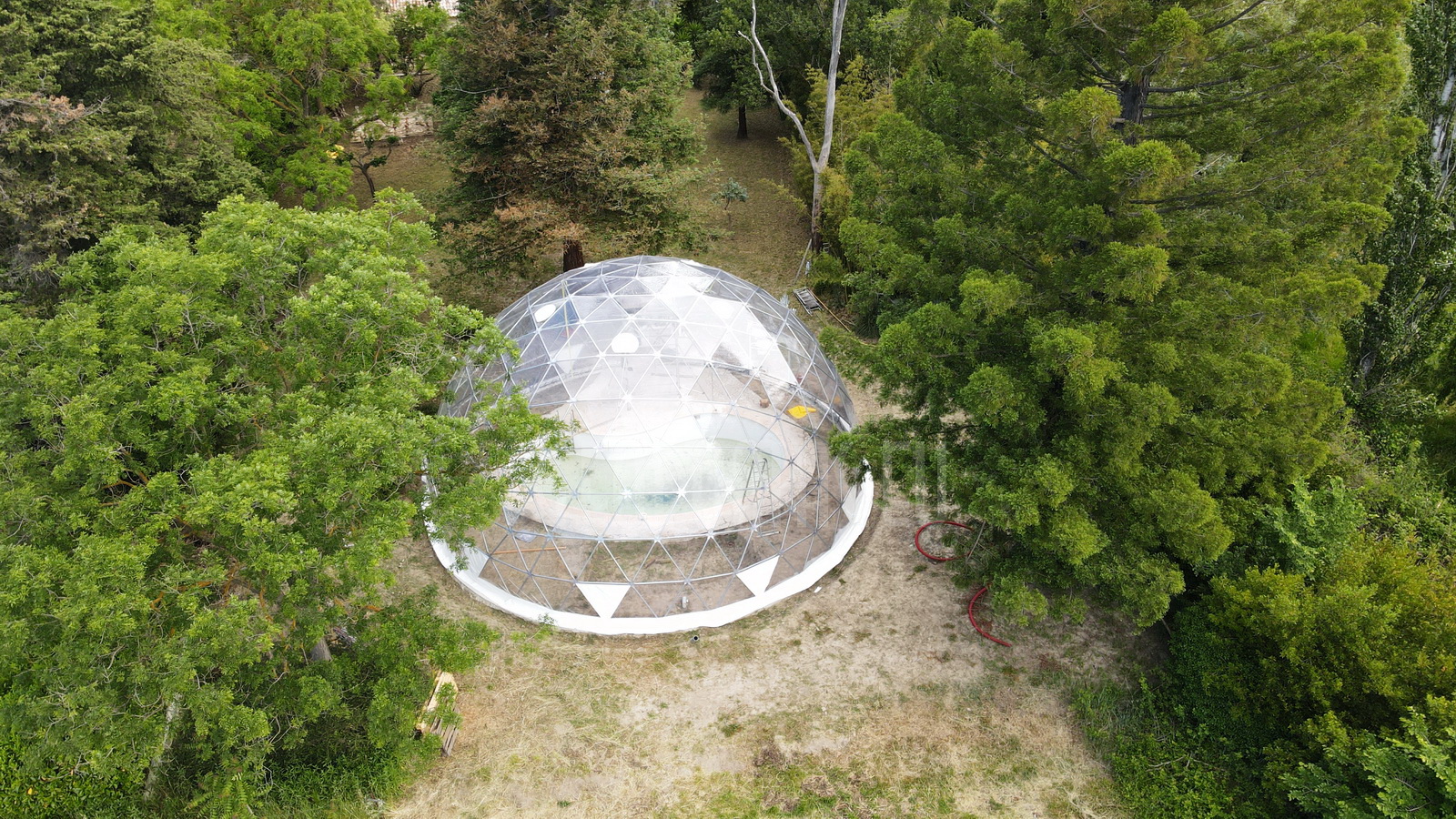 A PLACE, AN ATMOSPHERE
It is a family estate that has been inhabited for three generations. It has been preserved and restored for the pleasure of welcoming you there and sharing a warm and friendly atmosphere with you.
In the middle of a 2,500 m² park where you can discover 62 species of trees, you can find testimonies of the life of the farmhouse from Roman times until today.
You will perceive a relaxing atmosphere where laughter and joie de vivre go hand in hand with the beauty of the surrounding landscapes.
RESTATIONS
Le Mas du Versadou has five holiday homes and five guest rooms or suites. It can also accommodate, outside of July and August, high-end residential seminars and family reunions or events.
It has a double-basin infinity pool and private baths. They are a unique reconstruction in Europe of private baths, such as they existed 2000 years ago in rich Gallo-Roman villas.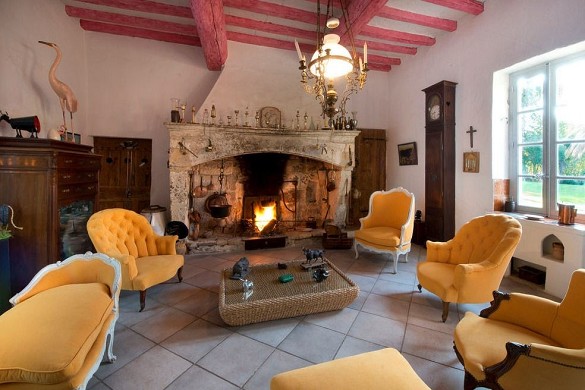 Public Use Domes
Investment Opportunities