Geodesic Transparent Roof for Container Homes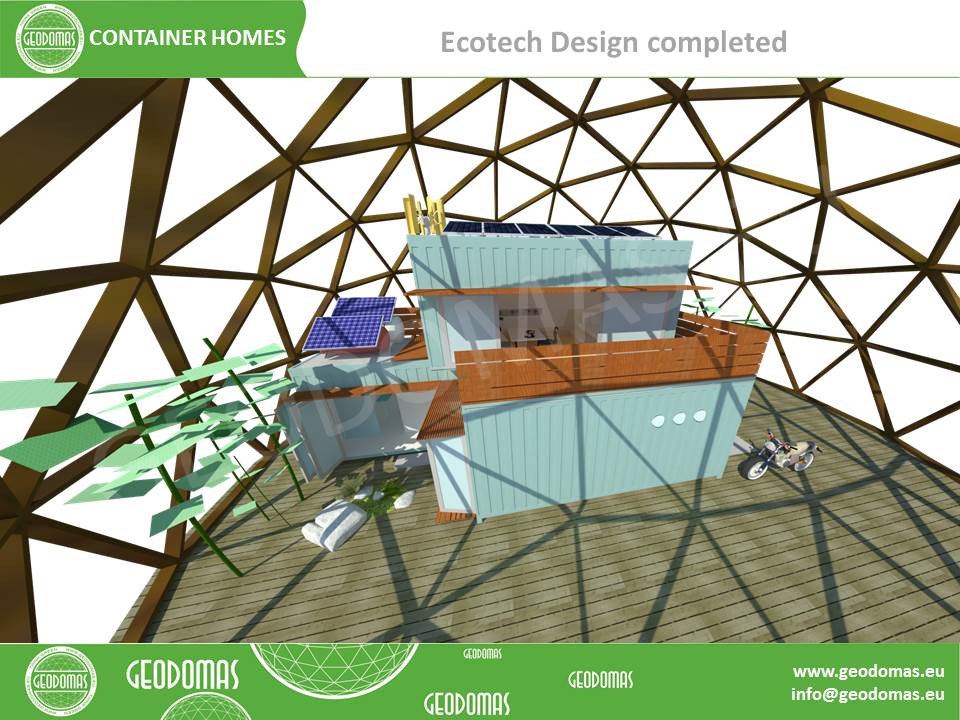 The hot trend of shipping container homes fulfills many design desires: living simply, lessening clutter, being environmentally conscious, building a home on a budget and the chance to do something totally modern and different that makes your neighbors' jaws drop.
But there are other practical aspects to living in a shipping container home. Your house is fireproof and low maintenance. You can live in a container home almost anywhere, and lock it up when you're away. Even better, smaller container homes can move with you. Shipping container homes can be modular: You can stack two or three or more as needed.

We specialize in building a dome home that will be a healthy living environment for you and your family a totally new experience in living – a spacious, open, airy environment the ultimate energy penny pincher.
– Wood paneled interiors.
– Rejuvenating.
– Surprising.
– Humanly elegant.
– Provocative.
– Breath-taking.
– Best housing value around.
– Superior engineering for ventilation, condensation, wintertime warmth, summertime cooling, energy savings and air circulation.
– The most resource efficient dome building system creating the most amount of space with the least amount of materials.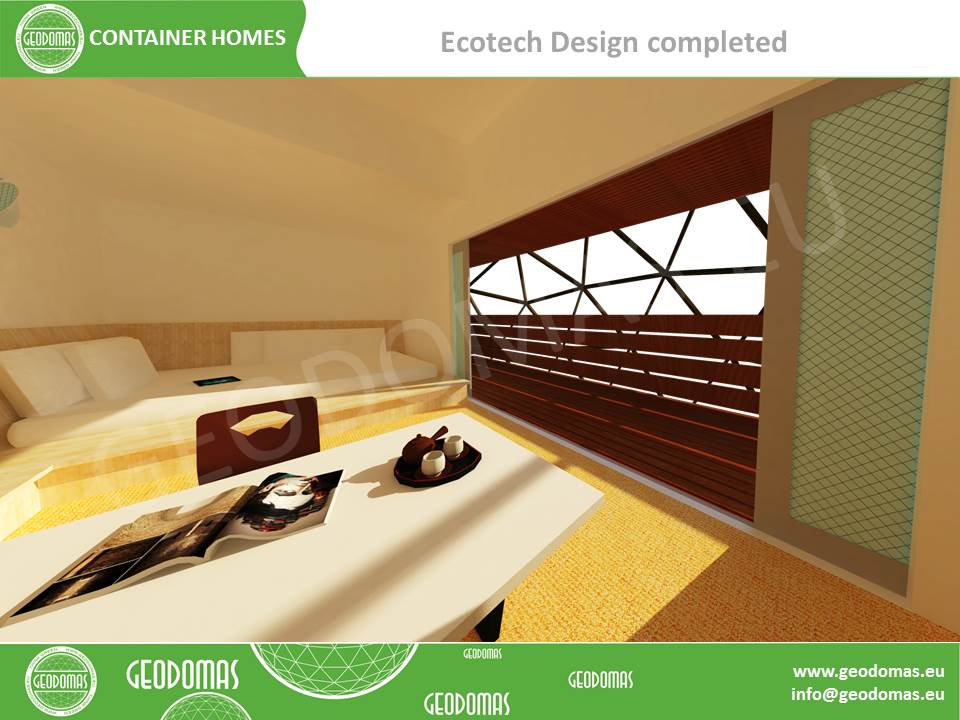 We ship resort structures around the world for all kinds of purposes. No matter where your resort or camp is located – whether on water, rocks, desert, sand, grassy plains, tropical beach, ice field or dense rainforest – we will ensure that it is designed, built and built to be environmentally and economically sustainable, secure and durable.
Homes For Life
Building Projects